Karsan has been selected to supply up to 320 electric buses in Italy through a tender launched by public procurement agency, Consip.
The bus manufacturer has signed a new framework contract to supply its six and eight-metre electric buses, covering 320 units in total.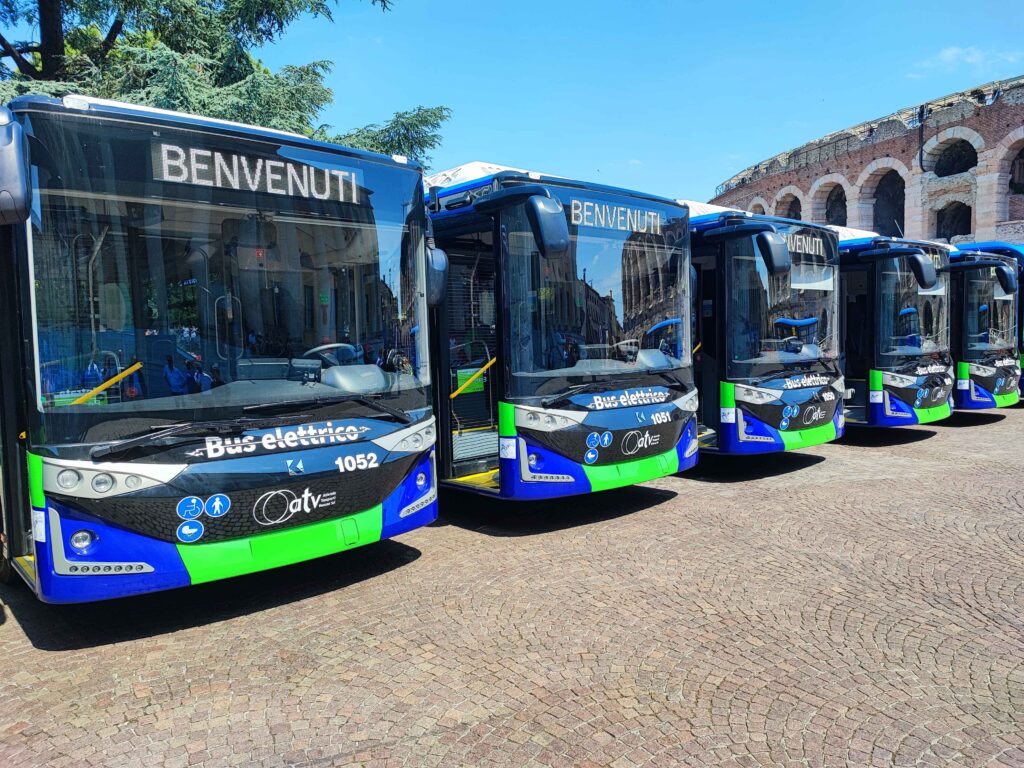 Through this contract, Karsan aims to receive new orders from operators in Italy for its e-JEST and e-ATAK models.
"Karsan e-JEST has been Europe's best-selling electric minibus for the last three years. e-ATAK, on the other hand, has been keeping the leading position in its segment in Europe for the last two years. Karsan is one of the most preferred brands in the electric transformation of Europe's public transport. Thanks to this new framework contract we have signed, we will maintain our strong growth in Italy, one of our target markets."
This framework contract builds on Karsan's previous success in winning a Consip tender to provide 80 e-ATAK buses in Italy.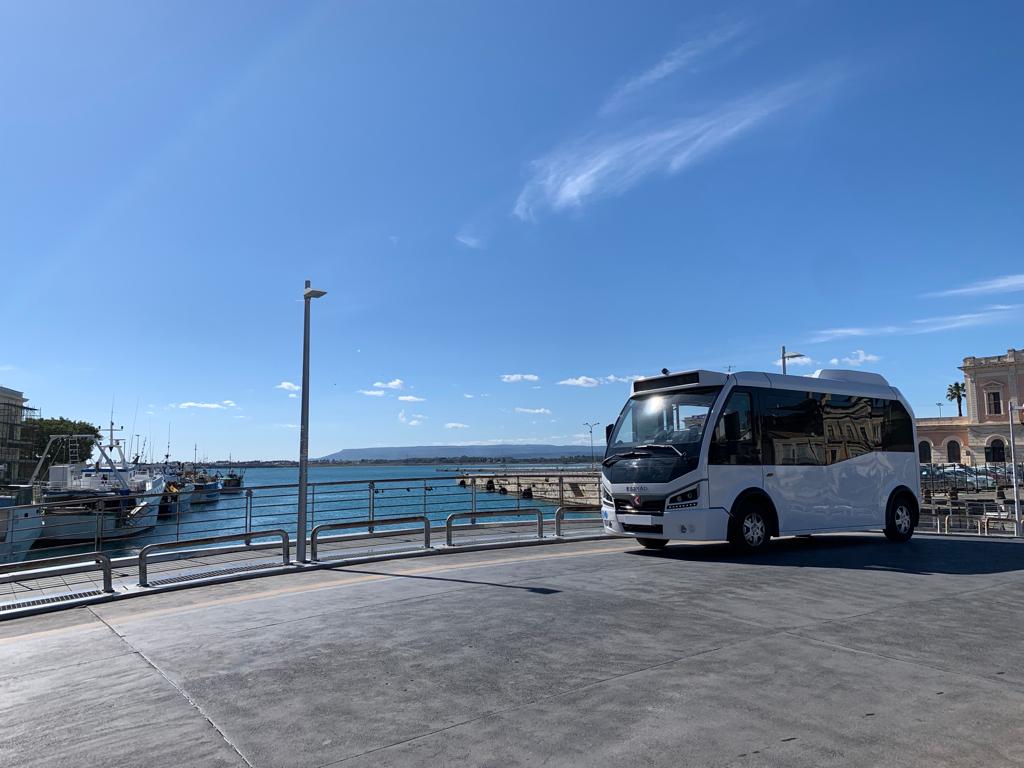 © Karsan
Currently, 34 Karsan electric buses operate across the country in locations including Verona, Legnago, Sendrio, Alghero, Olbia, Catania, and Catanzaro.
"As of today, our 34 electric vehicles are on the roads in Italy, which is one of our main markets. With both our current orders and the new orders we will receive with this framework contract, we are aiming to increase our electric vehicle park in Italy to over 200 units."