Ebusco has been contracted by Keolis Sverige to supply up to 125 Ebusco 3.0 12-metre buses in Stockholm, Sweden.
This contract includes a firm order for 50 buses to be delivered in 2024, with an additional 75 units under option for delivery in 2025.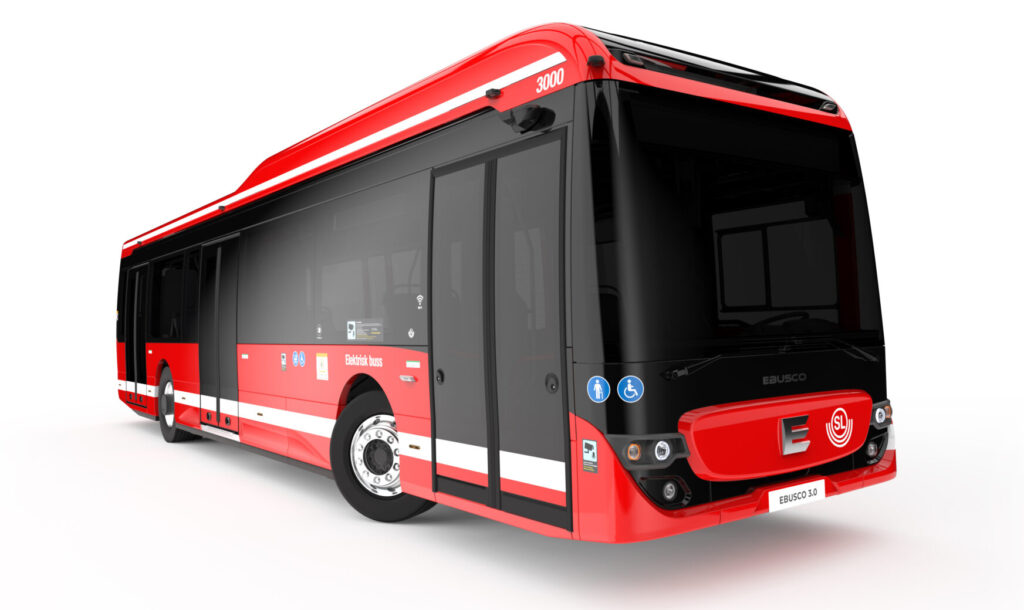 These new vehicles will be used in and around the Swedish capital, Stockholm, where nearly 800,000 people travel by public transport each day.
"It is exciting that we have secured a substantial order for such a large city like Stockholm. This is the first order for Keolis in Sweden, after we previously scored an order for the Nordics with Keolis in Denmark. Since not everything in Stockholm is within walking distance, a well-functioning public transport system is indispensable. We are delighted that we are expanding together with Keolis and our innovative Ebusco 3.0 can soon be seen in the Swedish capital city."
Elsewhere in Sweden, Ebusco has previously received orders from Svealandstrafiken to supply its electric buses in the Örebro area.