Ebusco has been awarded a new contract with Dutch public transport company, Qbuzz for the delivery of up to 63 electric buses.
This order includes 45 Ebusco 3.0 12-metre buses and 18 Ebusco 3.0 18-metre buses, four of which are still under option.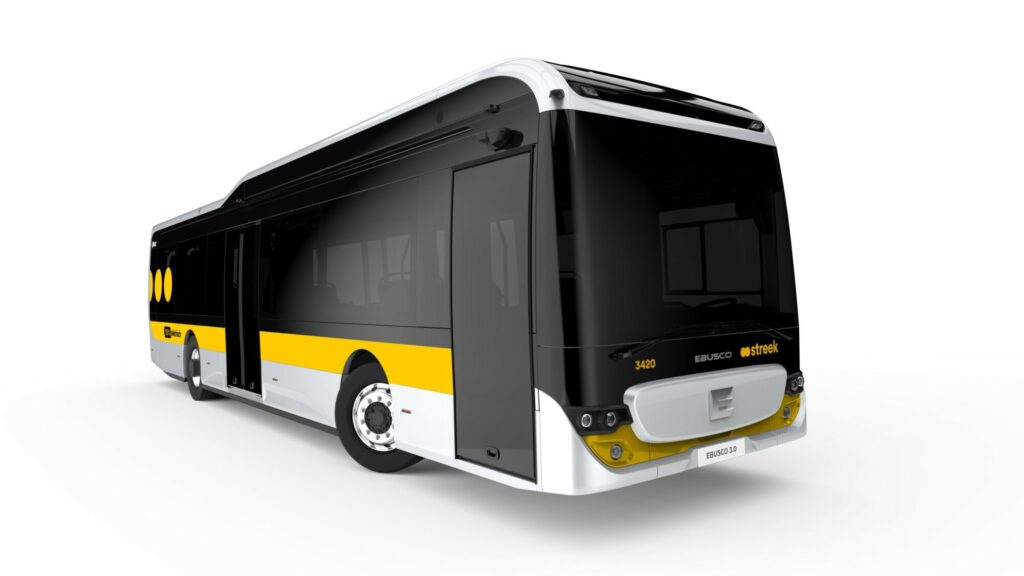 The buses will enter service in the provinces Groningen and Drenthe in 2024 and will be operated by Qbuzz on behalf of OV-bureau Groningen-Drenthe.
The 12-metre buses will be used for regional transport, while the 18-metre buses will operate on Q-link bus rapid transit (BRT) lines between Groningen City and surrounding commuter areas.
This latest contract builds upon Ebusco's longstanding relationship with Qbuzz, which has previously ordered around 130 Ebusco electric buses.
"We are extremely proud that Qbuzz has once again chosen Ebusco. In recent years, we have already delivered more than 100 electric buses to Qbuzz. The fact that Qbuzz selected us again after the success of the Ebusco 2.2, is proof that with the Ebusco 3.0 we have taken the right path to take emission-free public transport to an even higher level. We thus look forward to continuing our cooperation with Qbuzz to continue our road to zero emission."