Masabi and Jorudan Add Popular Meiko Bus Tourist Route to Japan's Biggest Integrated Mobile Ticketing and Journey Planning Platform
1, 2 and 3-day bus passes now available in Jorudan's MaaS apps in both English and Japanese for Wakayama and Shirahama tourist routes
Masabi, the company bringing Fare Payments as-a-Service to public transport and Jorudan, Japan's leading trip planning and MaaS service, today announced that they have launched mobile ticketing with Meiko Bus, including the operator's popular ShirahamaOnsen route. The Shirahama area, on the southern coast of Wakayama Prefecture, is one of the leading resort areas in Honshu island, and attracts more than 3 million tourists a year. Passengers are now able to purchase all 1, 2 and 3-day passes for bus travel via the Japan Transit Planner and the Norikae Annai apps, in both English and Japanese.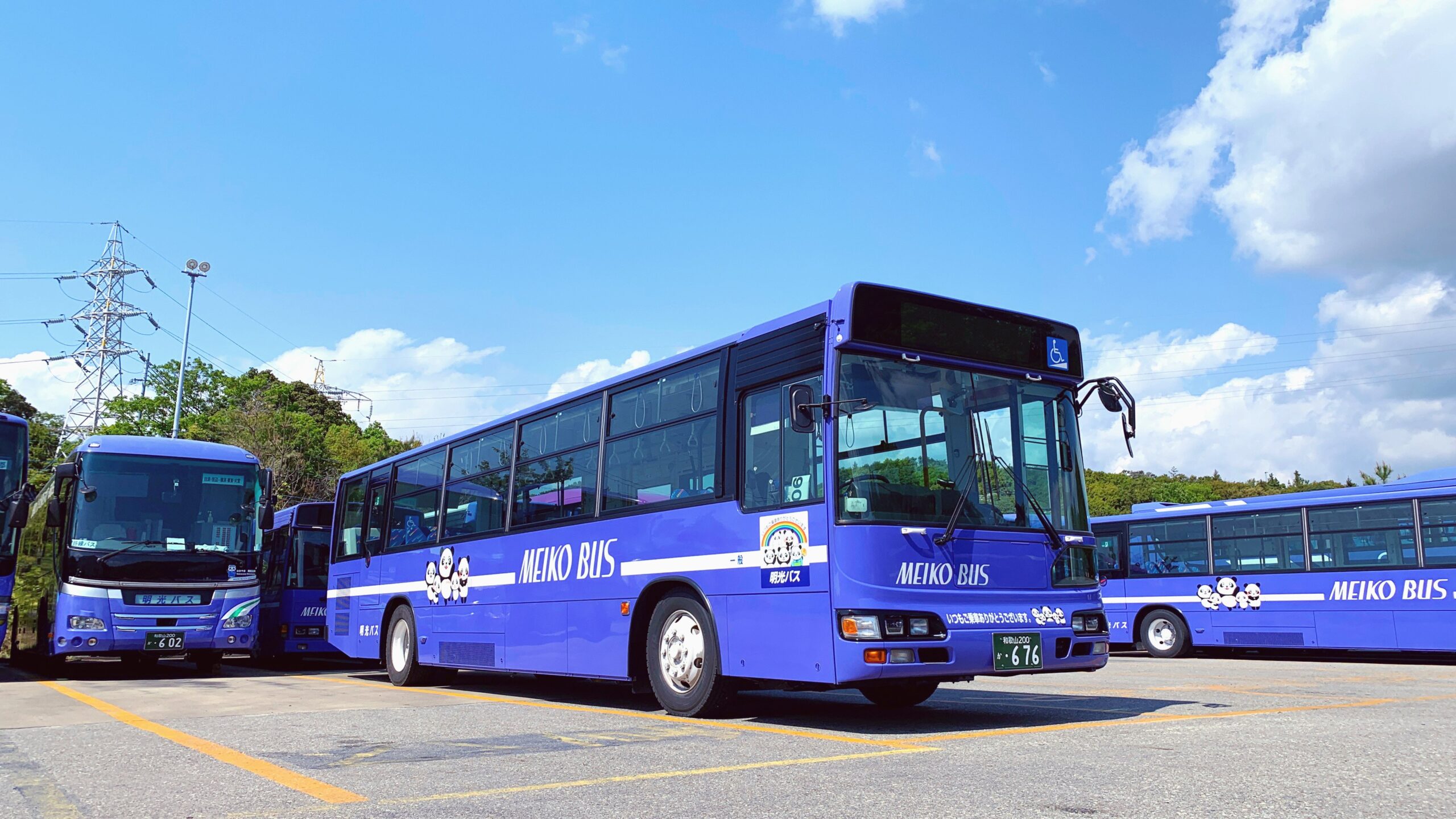 The partnership between Jorudan and Masabi has seen them integrate the Justride mobile ticketing SDKinto its market-leading transit apps, meaning once an operator signs up to the service, tickets can be quickly made available in the applications, creating a seamless user experience for the passenger and rapid onboarding to mobile ticketing for the transport operator.
CEO of Masabi, Brian Zanghi, said:
"Working with Jorudan we have built Japan's biggest integrated mobile ticketing and journey planning platform, giving people access to travel services via a device and interface they are familiar with, even when they're somewhere new. Tourists visiting Shirahama with Meiko Bus will now be able to purchase tickets and ride this popular route via an intuitive and familiar purchase process, saving time and hassle. The continued progress of transport operators integrating their services into Jorudan's apps is testament to their convenience and usability, and we are extremely happy to see our ticketing offering expand and progress in the Japanese market."
Jorudan's Japan Transit Planner and Norikae Annai journey planning apps are available to download from Google Play and the App Store.
CEO of Jorudan, Toshikazu Sato, said:
"Shirahama is one of Japan's leading tourist destinations, and this is a route popular with visitors. Adding mobile ticketing makes great sense, as it will save time and hassle for families when buying tickets and boarding buses – transforming the experience to be quick and easy, and giving them more time to enjoy the beautiful area. As travel and tourism restart throughout 2021 and beyond it's brilliant to be able to keep adding this technology to services across Japan, giving locals and tourists alike added convenience and easier journeys."
This article was originally published by Masabi.