Passenger Announces Five-Year Partnership with the Go-Ahead Group
UK technology company Passenger set to bring cutting edge transport technology to Go-Ahead operators.
Passenger, the UK's leading provider of public transport apps and websites will be delivering 15 apps and six websites for Go-Ahead Group's UK bus operations as part of a new five-year contract.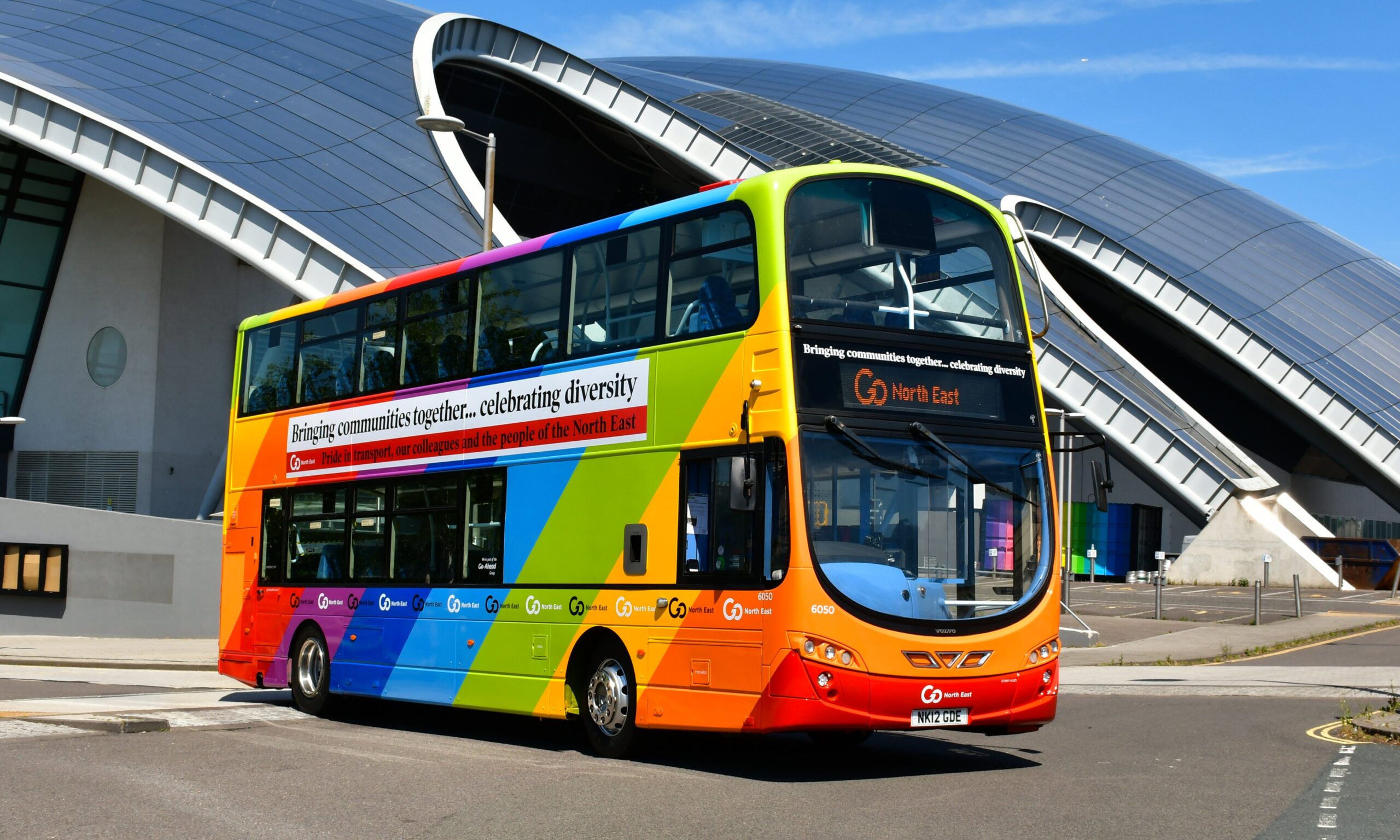 Go-Ahead, one of the UK's leading public transport companies, will move from developing digital solutions in-house to using Passenger's market-leading digital service platform to power the apps and websites for its UK bus operators.
Passenger has extensive experience in delivering large scale systems to transport operators and authorities, including fully PCI-compliant mobile app ticketing, network dataset management and real-time systems. The Bournemouth-based company will manage the migration of customers, including those with active tickets, to the new platform.
"Go-Ahead is focussed on delivering the best experience for our customers. We already have close to 1 million users of our mobile apps and we hope to see that increase as Passenger help us welcome customers back after the pandemic. Our new five-year partnership will help us to build on this success across all our UK bus companies."
In a significant new development for Go-Ahead, each of the Passenger-powered apps and websites will offer integrated web-to-mobile eCommerce. Customers will be able to buy tickets on the web and use them instantly in apps, making planning journeys, purchasing tickets and using them even easier. Brighton & Hove ​ Bus customers will also benefit from an integrated Contactless Portal providing access to contactless payment history alongside mobile ticketing in its new Passenger app and website.
Go-Ahead will also begin rolling out Passenger's business accounts later this year, giving greater functionality and control to their B2B customers.
Passenger is fast becoming well known for its innovative digital developments, such as the introduction of contact-free ticket verifications and ticket pauses in the early stages of the Covid pandemic.
"I'm delighted to announce our partnership with Go-Ahead. Our businesses are very aligned in our ambitions for growth in public transport.
"Our platform has developed over the last 5 years into a powerful tool to deliver the kind of customer experience that we all want to be on the receiving end of. Especially as we are re-evaluating how we travel and what is important to us, in the wake of the challenges we've all faced over the last year.
"I'd like to welcome Go South West, Go North West, Metrobus and Oxford Bus Company, who we'll be working with for the first time. A huge thank you goes to the Go-Ahead teams we have worked so closely with over the last few years and who have been our biggest advocates. We are relishing the opportunity to bring our cutting-edge technology to more passengers across the UK, to continue enabling safe and reliable travel and making shared public transport the first choice."
This article was originally published by Passenger Technology Group Ltd.