Masabi and Jorudan Launch MaaS Mobile Ticketing in Six More Japanese Cities Taking Total Deployments in Country to 17
Developing Japanese Mobility-as-a-Service partnership makes largest single expansion to date, with services now live in cities of Oita, Sapporo, Asahikawa, Kumamoto, Oshima and Tsuchiura
Masabi, the company bringing Fare Payments as-a-Service to public transport and Jorudan, Japan's leading trip planning service, have announced the launch of in-app mobile ticketing within Jorudan's two MaaS apps in six additional locations across Japan. From today, tickets for transit services in the cities of Oita, Sapporo, Asahikawa, Kumamoto, Oshima and Tsuchiura are now available via the Japan Transit Planner and Norikae Annai apps, helping to enhance the safe access and discoverability of public transport through mobile ticketing in apps that people across Japan are already familiar with.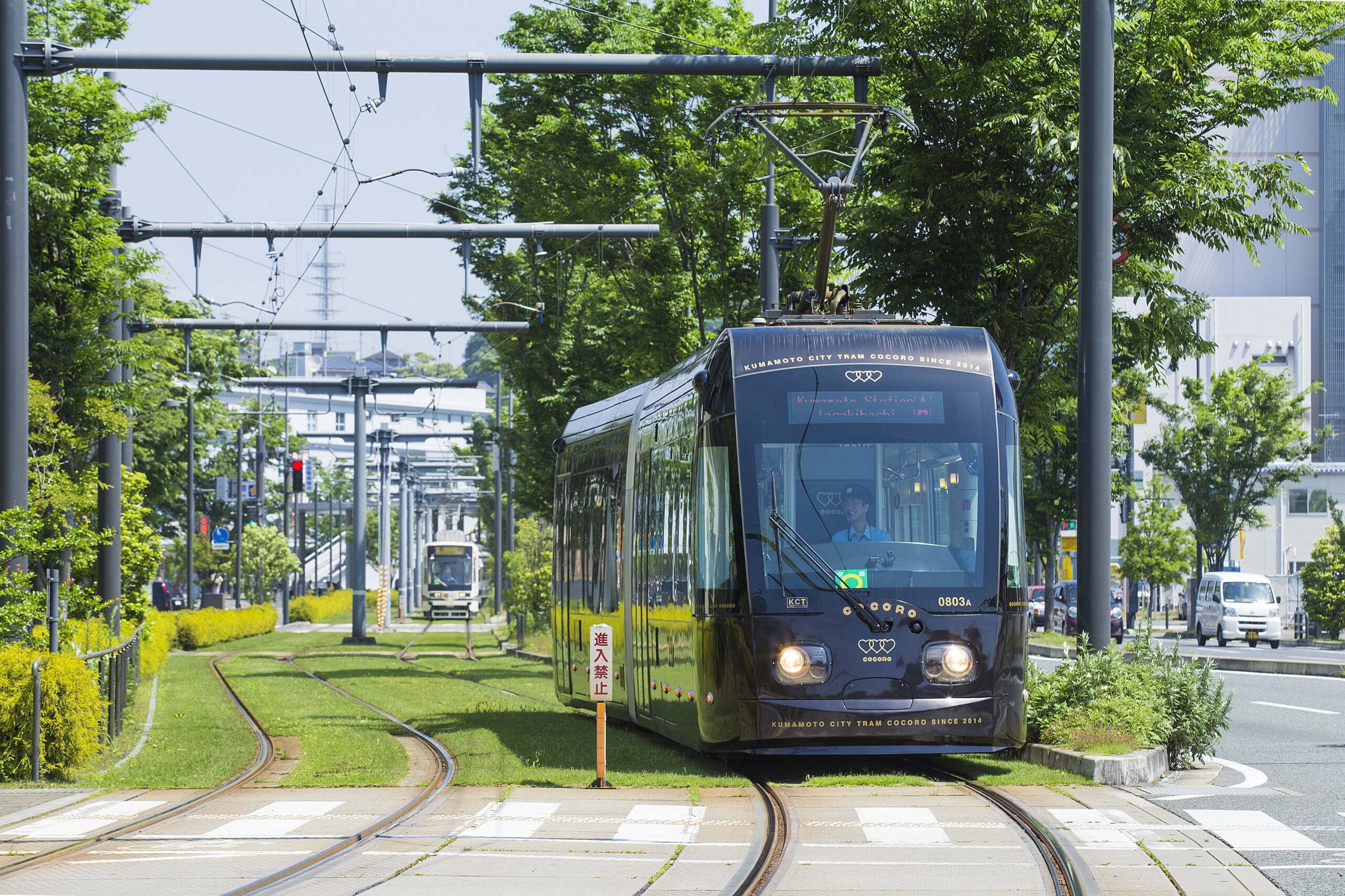 In Oita, passengers can now purchase Canbus 1-day passes for Oita Bus, Oita's largest bus company, running routes throughout the city. In Sapporo, One-day and Dosanko tickets are available for Sapporo Streetcar, the city's comprehensive tram network. Passengers on Asahikawa Denkikidou bus services will be able to purchase 1 and 2-day city-wide passes. Kumamoto City Transportation Bureau will offer 1-day passes across their entire network. Oshima bus will offer 1 and 2-day tickets via the apps. Meanwhile, Tsuchiura MaaS Promotion Council will offer a "Tsuchiura MaaS Mobile Ticket", which will include "Tsuchiura City Bus 1-day Tickets" and "Kasumigaura Sightseeing Pleasure Boat Tickets", as well as "Yokaren Peace Memorial Museum","Tsuchiura Peace Memorial Hall Tickets" and "Tsuchiura Gourmet Shopping Tickets".
CEO at Masabi, Brian Zanghi, said:
"The last 12 months have seen unprecedented challenges for transport operators around the world, their employees and customers, as Covid protocols and social distancing requirements have hit riderships hard, all while they continue to strive to provide an essential service for key workers. Throughout the pandemic, we have been working alongside Jorudan to deploy a fare payment system for operators throughout Japan that is Covid-safe, and can encourage passengers back to public transport as the pandemic recedes. We are delighted to continue our work to simplify access to public transport across Japan, making it easier and safer to access for passengers throughout the country."
The latest deployments see Masabi and Jorudan's partnership develop in higher density urban areas across Japan, offering transit services in prefecture capitals with increased passenger volumes. Jorudan has integrated the Justride mobile ticketing SDK into its market-leading MaaS apps, meaning once operators sign up to the service, tickets can quickly and easily be made available in the Jorudan's Japan Transit Planner and Norikae Annai applications.
CEO of Jorudan, Toshikazu Sato, said:
"To date, our work with Masabi has provided quicker, easier and safer transit payment and riding experiences in 17 towns and cities across Japan, both for those who use these services daily and for visitors. Now more than ever, the work we are doing to enable people to plan their journeys, buy their transport ticket and safely navigate the local area is essential. We will continue to roll out further deployments nationwide and are excited to be able to deliver this functionality to passengers across Japan."
Jorudan's Japan Transit Planner and Norikae Annai journey-planning apps are available to download from Google Play and the App Store.
This article was originally published by Masabi.