Masats Appoints New CEO
Masats announces the appointment of Mr. Ignacio Elburgo as the new CEO of Masats.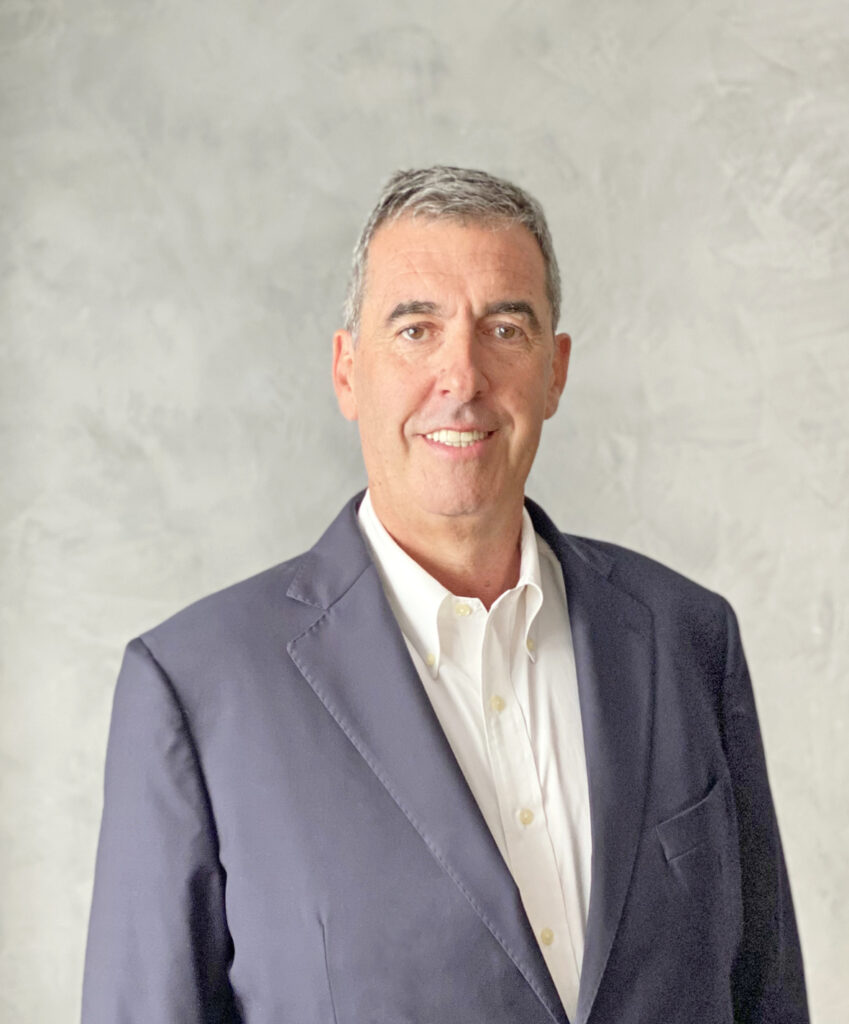 Mr. Elburgo has joined the company a few months ago, to take over and give continuity to the work of Mr. Frederic Solé, who retires on September 2nd, after more than 20 years in the company.
Ignacio Elburgo is a person with a great professional career and with training as an industrial engineer from the University of Navarra, and a master's degree in Business Administration MBA and international postgraduate degree from New York University.  He has worked in important companies such as Fagor, Ficosa and Zobele, and in recent years he has been General Manager of Major Projects at Fluidra.
Mr. Elburgo's experience in large companies and international projects will give Masats a boost to carry out its strategic growth plan, which is planned for the coming years.
The company is very grateful to Mr. Frederic Solé for these years of intense work, where in addition to winning important clients in the bus sector, he has led the company into the railway and railway infrastructure sector.
"The Board would like to thank Mr. Frederic Solé for his great personal and professional effort to lead Masats to become a reference in the international market."
With the new stage that begins, the objective will be to increase the competitiveness of the company, the impulse to innovation, and the digitalisation of products and processes.  All this without losing the essence of the company, which is based on the value of people, customer service and innovation, with products that facilitate the mobility of people, and all this with a necessary focus on sustainability.
Masats is a benchmark in accessibility systems for public transport, including access doors and ramps or lifts for people with reduced mobility for both buses and trains. It is also active in the infrastructure sector, improving passenger safety and mobility with platform systems, such as PSD platform screen doors. From its plant in S. Salvador de Guardiola (Barcelona), where more than 300 people work, and with a production subsidiary in Kennesaw (USA), it exports to more than 45 countries.
This article was originally published by Masats.