In a Canadian first, Milton Transit is converting a mid-life diesel bus to electric power through MTB Transit Solutions' repowering programme.
This project will explore how diesel-to-electric bus conversion can offer transit agencies in Canada an efficient and affordable path to electrification.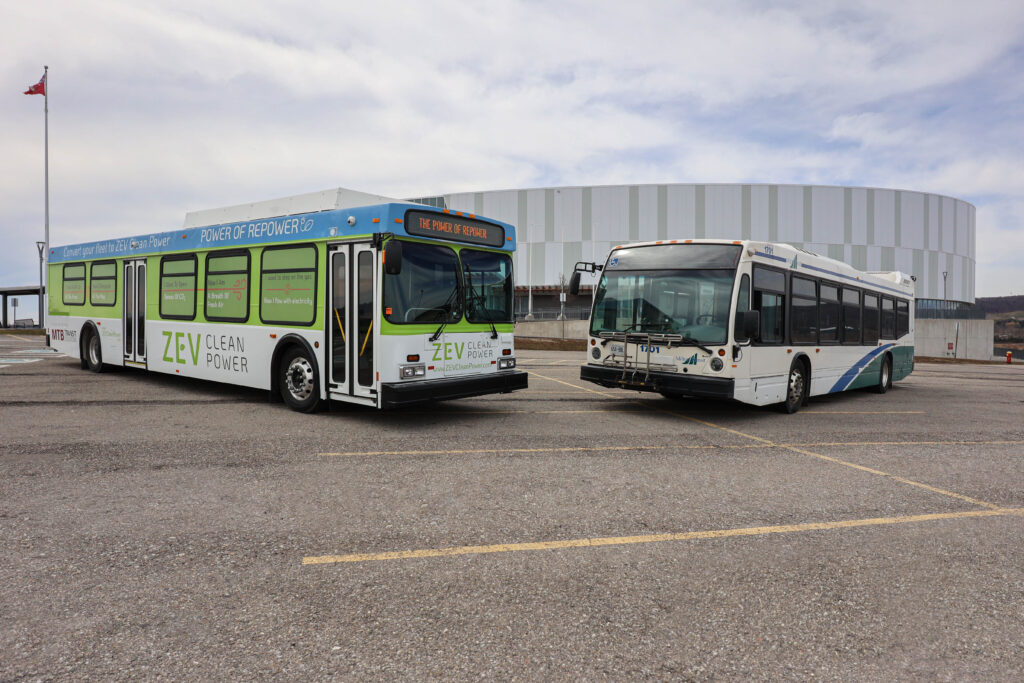 Using its new ZEV Clean Power technology, MTB will convert a conventional 12-metre Milton Transit bus to battery-electric power over a 6-month period.
From 2024, Milton Transit will then asses factors such as charging, maintenance, performance, cost and servicing during the repowered vehicle's operation.
"Exploring transit electrification represents Milton's focus on making our community more attractive and competitive. This exciting partnership will help us learn about ways to address climate change and greenhouse gas emissions."
The electric bus is expected to provide passengers with a quieter and more comfortable ride, while also delivering zero tailpipe emissions.
As each Milton Transit bus travels an average of 72,000 kilometres a year, this conversion could save approximately 51,260 kilogrammes of diesel emissions over six years.
"The transit industry around the world is starting to shift from diesel propulsion to cleaner sources of energy. We are thrilled to work with the Town of Milton on this Canadian first, and to demonstrate how transit systems can reduce their greenhouse gases."
This project has a cost of 882,000 CAD, including the repowering and delivery of the vehicle, all vehicle components, charging infrastructure, warranty and training.