The Société de transport de Montréal (STM) is collaborating with Régie Autonome des Transports Parisiens (RATP) to gain experience in electrifying its bus depots.
The collaboration will leverage RATP's expertise from transforming its Lagny site in the urban environment of Paris into a facility that can accommodate up to 220 electric buses.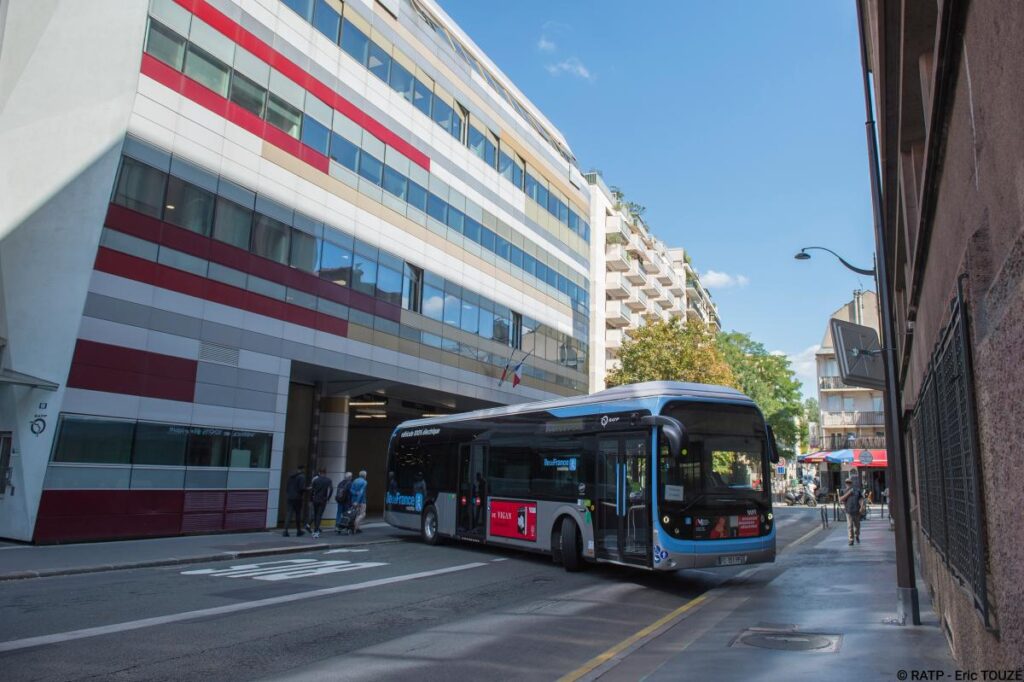 This partnership builds upon the ongoing relationship between the two transit companies, which dates back to the design of the Montréal metro.
"The RATP's experience in modernising garages for electric buses and in operating these vehicles, as well as the rich history of collaboration between the two transport companies, make it a partner of choice for the STM."
As part of the process, experts from RATP will discuss three themes with members of STM's electrification programme. These are: standards related to buildings and fire prevention, infrastructure related to electrification, and the realities of operating and maintaining electrified transportation hubs.
On 9 December, STM also took part in a technical visit at RATP's Lagny bus centre. This visit allowed the two transport companies to discuss best practices in the design and operation of underground bus depots and discuss issues relating to fire prevention.
By 2024, RATP's bus fleet will include approximately 1,100 electric buses and 1,600 biomethane buses, requiring RATP to transform its bus centres to accommodate these vehicles. In total, all 25 RATP bus centres will be adapted and modernised by the end of 2024, with 50 percent equipped with electric buses and 50 percent with biomethane vehicles.
"This is a colossal industrial project for the company since the work will concern up to 15 centres simultaneously and must take place without disruption to daily operations. All of the Group's skills are mobilised to lead this major energy transition. Sharing our expertise in electrical conversion with the STM is a source of pride and recognition of our know-how."