LIT Operate provides a comprehensive operations and fleet management toolset using data imported from the existing transit operation back end. The system offers complete visibility of activity and performance across the entire network in real-time, aggregated in an intuitive dashboard format. Users can drill down and interact with a wide range of monitoring indicators. They can analyze performance against best practice, review historical data and generate detailed insight reports.
The platform also incorporates LIT Predict advanced prediction algorithms. The technology developed by LIT generates the most accurate arrival predictions, in real-time and in an open data format. It can also automatically analyze data accuracy for every element of the transit network.
The Outcomes
Embedding this technology into Mwasalat Misr core business operations has significantly enhanced performance, lowered costs and increased profitability. Ultimately, it has resulted in a much better service experience, on a par with other cities around the world, which has improved the attractiveness of public transit in Cairo.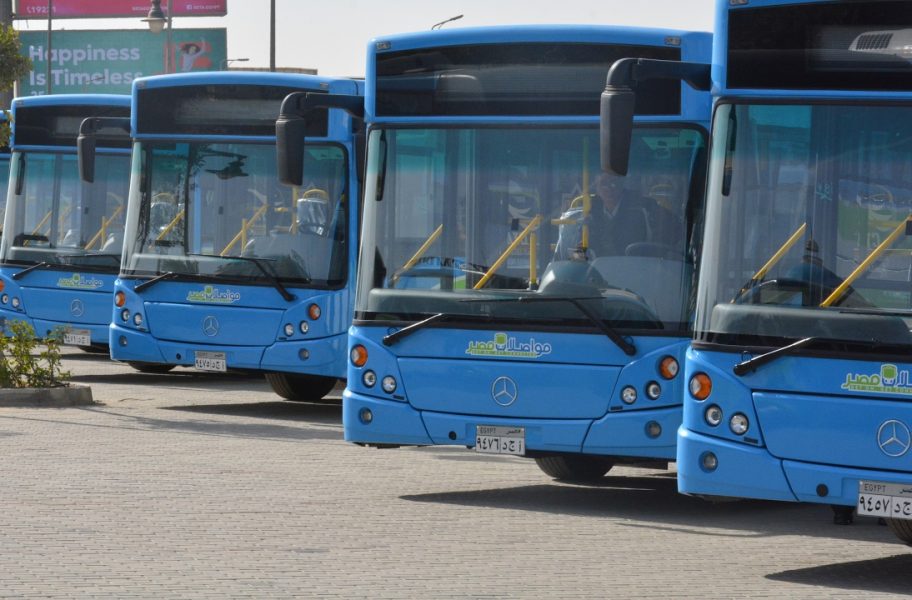 The new platform gave controllers improved situation awareness, command, control and decision-making capabilities. This led to rapid resolution of critical success factors that experienced ongoing difficulty. For the first time, the operator had control over schedule adherence. This improved punctuality and drastically limited dwell time for passengers, achieving a 3.4 minute mean absolute variance from trip start. Additionally, by monitoring headway, Mwasalat Misr could make real-time adjustments which have had a direct positive reflection on revenues.
Amidst fuel price hikes, Mwasalat Misr has maintained its position as a superior service provider offering trip prices lower than rivals. This is largely down to the operator's ability to more efficiently manage its fleet of 592 buses through 52 fixed routes, with defined schedules and bus stops that are visible online.
The system from LIT generates real-time open data in GTFS format which feeds into passenger information systems. Amongst the many firsts, Cairo was the first city in Africa and the Middle East to become available on Google Transit.