Ridango Wins Public Procurement to Develop Public Transport Ticketing System for Vilnius, Lithuania
LIT Transit parent company, Ridango, has signed a contract with Vilnius public transport authority SI "Susisiekimo paslaugos" to upgrade public transport ticketing system in its capital Vilnius. Ridango will deliver an account-based ticketing solution similar to the best of class systems used for example in Klaipeda, Kyiv and Tallinn.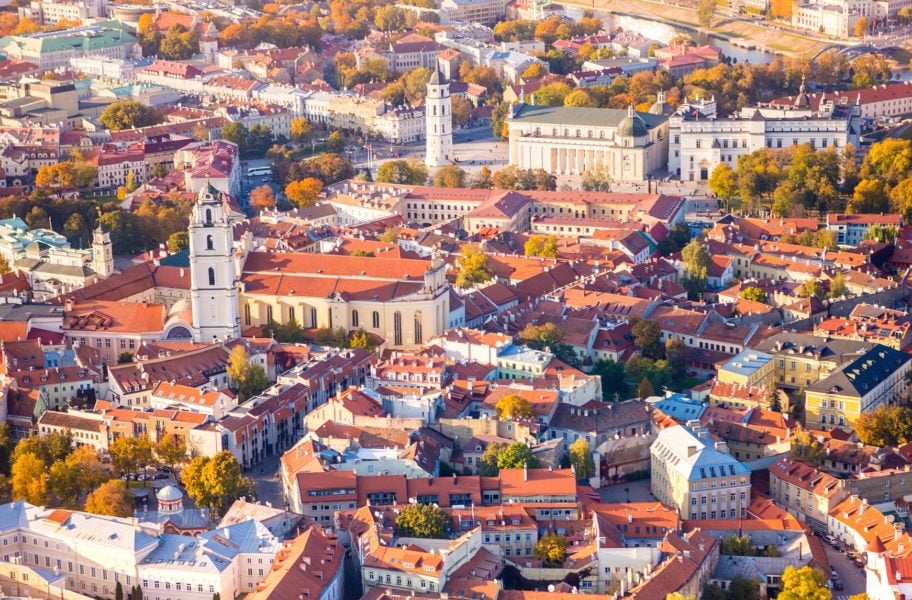 Tomas Gulbinas, Deputy Mayor of Vilnius, says:
"Vilnius certainly has the potential to offer a more attractive service. A more convenient public ticketing system will not only improve the quality of travel, but I believe that it will encourage even more residents to travel by public transport."
Erki Lipre, CEO of Ridango, says:
"We are very honored to deliver the new public transport ticketing system to the city of Vilnius. We have strong expertise in the industry and are focused on innovating the public transport scene. All with one goal in mind – a seamless customer experience that will encourage more people to travel by public transport, this way we are one step closer to more sustainable and environmentally friendly public space."
Currently, an average of 346 000 public transport journeys are made daily in Vilnius. In order to further promote this mode of travel, it is necessary to extend the current ticketing system.
Gintaras Macijauskas, Managing Director of "Susisiekimo Paslaugos", said:
"Improving the public transport experience is a strategic direction for our company. At the moment, we are paying particular attention to encouraging people to switch to public transport and travel within the city in a sustainable way. The creation of an advanced e-ticket system together with Ridango allows us to expand passenger payment possibilities and make public transport travel more convenient."
The new electronic ticketing system will allow passengers to use the most convenient ticket media of their choice, without getting attached to a specific card or a device. In addition, the new system will make public transport inspection more efficient and convenient. It is planned that the platform will integrate not only public transport travel, but also other urban services.
Ridango's technology will be used in nearly 700 public transport vehicles of Vilnius. The launch of the whole system is scheduled to take place in 2023. The project is co-financed by the European Regional Development Fund.
This article was originally published by LIT Transit.