Nova Bus has received its largest order to date, winning a bid to supply 339 LFSe+ long-range electric buses to 10 transport operators in Québec, Canada.
Furthermore, the contract also includes the option for the operators to order 890 additional units in the future.
The base order for this contract is valued at 583 million CAD, while the option has a value of 1,531 million CAD.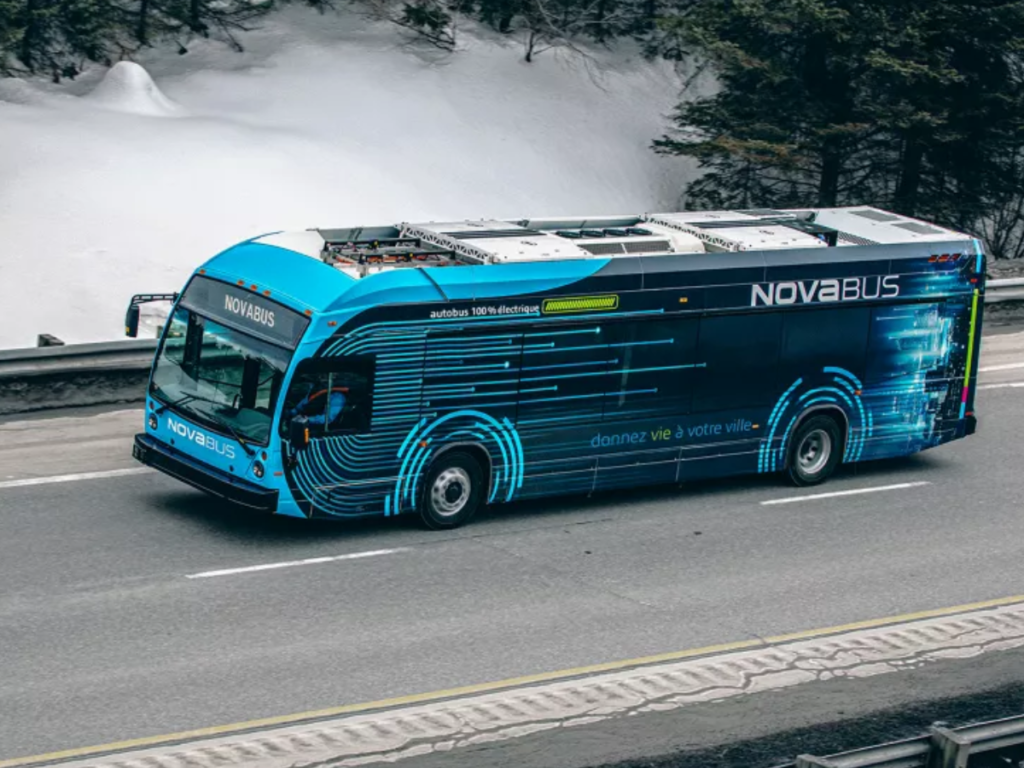 The buses will be delivered to Québec over a 3-year period from 2025.
This will advance the Québec government's commitment to electrify 55% of buses on its roads by 2030.
"Nova Bus is very proud to be a long-term partner of ATUQ (Association du transport urbain du Québec) and its members: we have delivered more than 6,000 buses in Québec since 1997. We are honoured to continue this collaboration by supporting Quebec public transit authorities in their transition to electromobility and to be part of this new chapter we are writing together to collectively contribute to the fight against climate change."
The LFSe+ frames for this order will be built at Saint-François-du-Lac, and the buses will be assembled at the Saint-Eustache facility in Québec.