Pardubice City Transport Company has ordered ten low-floor modern trolleybuses from Škoda Transportation Group.
Six of the trolleybuses will be equipped with batteries for use in emergencies, enabling them to operate without relying on the overhead power line. Four of the vehicles will be fully operational on routes of up to 12 kilometres.
The contract is valued at approximately 118 million CZK. The new Škoda 32 Tr 12-metre buses will join 54 Škoda trolleybuses already in operation in Pardubice, Czech Republic.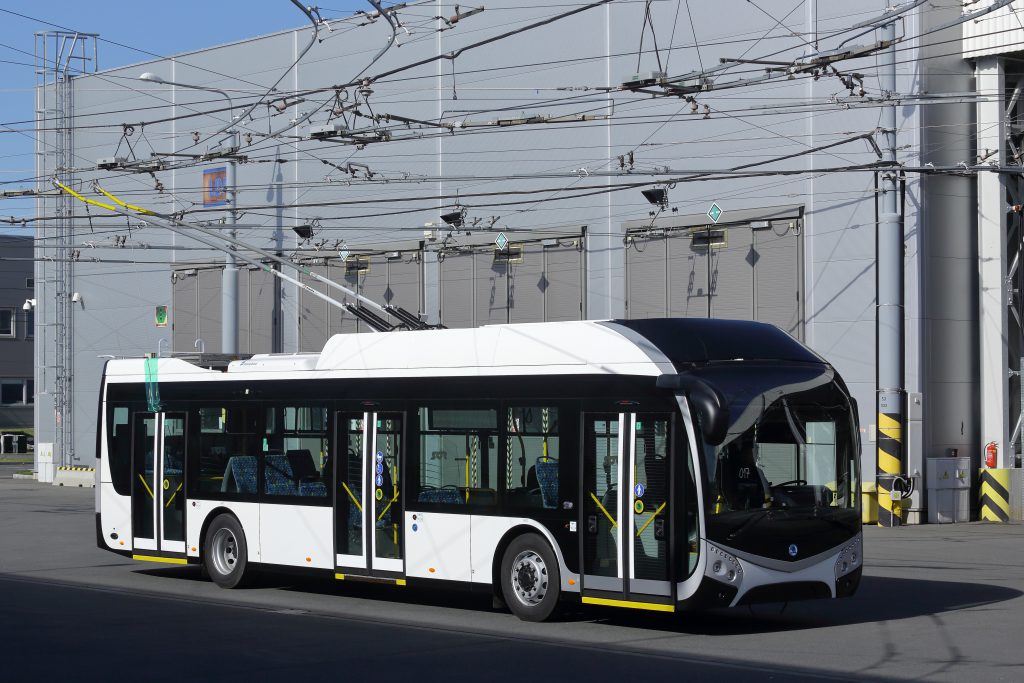 "The current contract for Pardubice builds on our previous successful deliveries for this eastern Bohemian city. The new Škoda 32 Tr vehicles will be equipped with batteries for off-board operation, offering the operator greater flexibility in transport. Thanks to their modern design and environmentally friendly operation, the trolleybuses will once again increase the quality of public transport travel and I trust that both passengers and operators will be satisfied with them."
Škoda has delivered more than 14,500 trolleybuses across the globe. Most recently, they have received trolleybus orders for Prague and Bratislava.