The city of Rzeszów, Poland has ordered an additional six Urbino 9 LE Solaris electric buses and their charging infrastructure.
This contract is valued at over 20 million PLN (4.3 million EUR).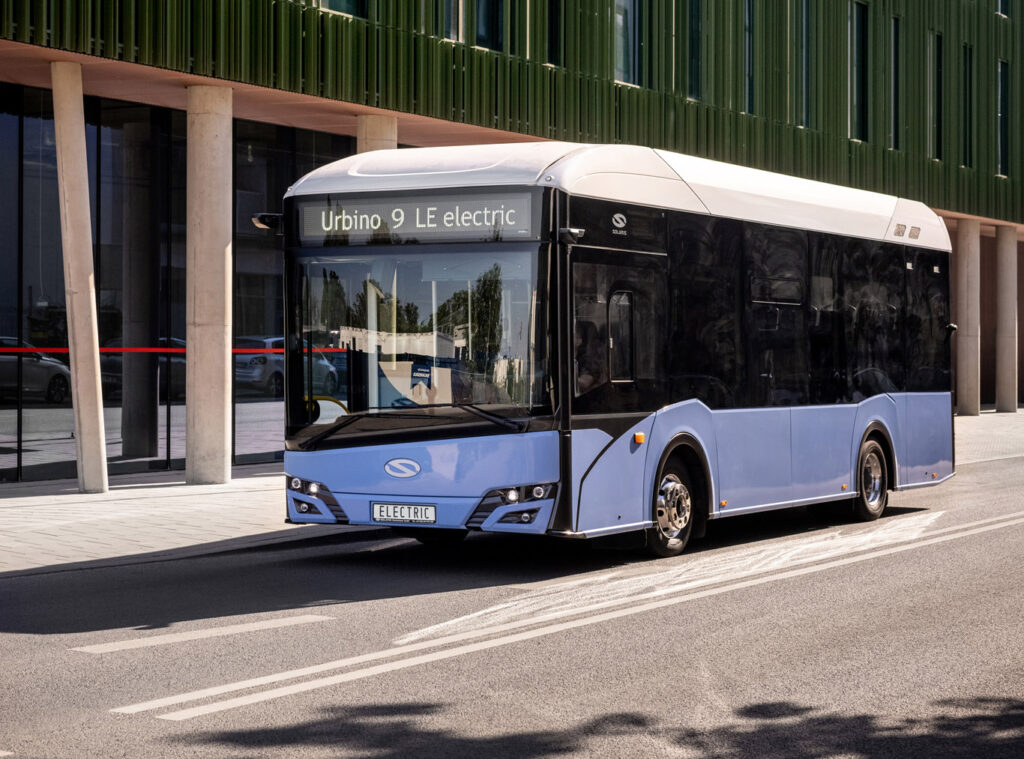 The ordered buses will be delivered to Rzeszów at the end of 2023, joining 10 12-metre Solaris electric buses that have been operating in the city since 2019.
"The purchase of zero-emission buses fits perfectly with the city's climate-neutral policy. Today we signed a contract for the purchase of six electrics, but we are already thinking about making hydrogen buses the next vehicles of our public transport."
Solaris's Urbino 9 model has been designed to navigate crowded and narrow urban spaces while carrying up to 65 passengers.
In addition to the standard plug-in system, the ordered units for Rzeszów will be fitted with rails mounted on the roof to enable pantograph charging.
"We are very pleased that yet more Solaris buses will boost Rzeszów's municipal fleet. We believe that by providing cities with zero-emission vehicles, and by offering ready-to-use charging infrastructure solutions, we facilitate the 'green transformation' of cities and make a real impact on the quality of life of their residents."