Rampini has won a Consip tender to supply up to 280 8-metre plug-in electric buses in Italy.
The vehicles will be available for operators to purchase through Consip and will be financed by Italy's Recovery and Resilience Plan: PNRR.
Under this contract, Rampini will manufacture up to 280 Eltron 8-metre electric buses at its site in Passignano sul Trasimeno.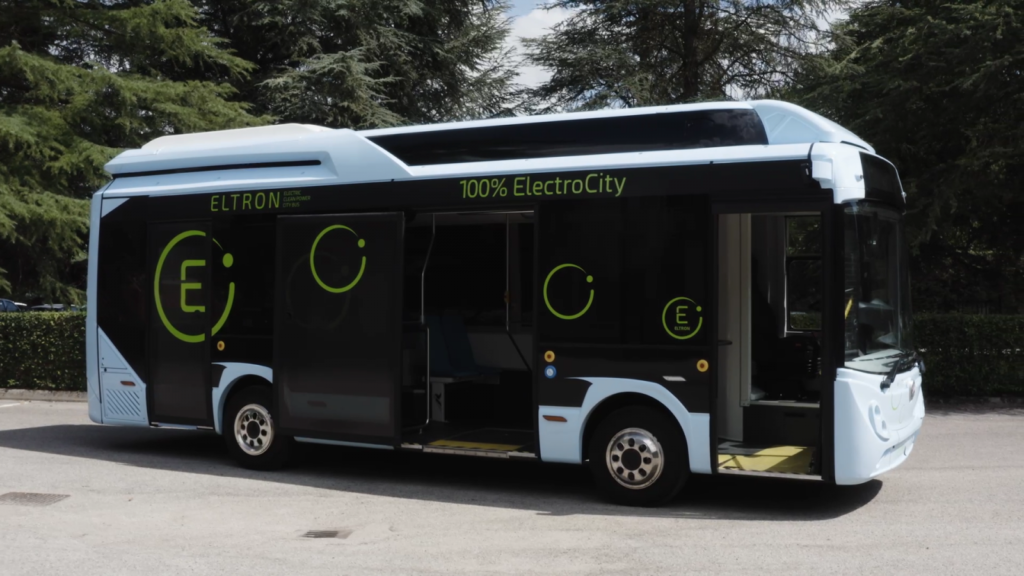 The Eltron is powered by a 230-kilowatt electric motor with a 280kWh battery, providing a range of over 200 kilometres.
This model is the only 8-metre electric bus to be made in Italy. It has a width of 2.2 metres and is available in 2 or 3-door versions, with capacity for up to 48 passengers.
"The Consip tender, thanks to PNRR funds, represents a unique opportunity for a true energy transition in the public transport sector. It is a pride for us to contribute to this transition by offering buses manufactured exclusively in Italy.
"The Eltron model, which won the Consip tender, is a concentration of technology serving environmental sustainability. Today, we are reaping the rewards of the investments we have made over the years to modernise production and become a driving force and an opportunity to reactivate the Italian industrial fabric."