Île-de-France Mobilités has announced plans to establish a regional express coach network to improve connectivity in the outer suburbs of Paris.
Currently, many residents in Paris' outer suburbs are faced with limited public transport options for accessing the city centre.
To address this shortcoming and help standardise access to mobility services in the Île-de-France region, the new network will consist of fifty new lines that will connect the 'Grande Couronne' to the major Île-de-France transport networks.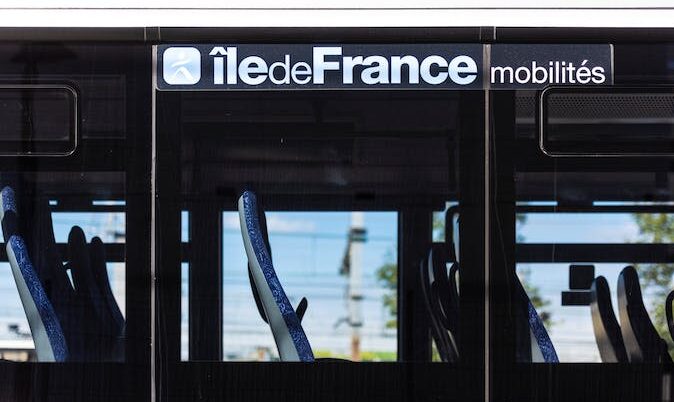 This service will have an annual operating cost of 100 million EUR, and will be financed by Île-de-France Mobilités.
"The objective of the future Express coach network is to reach users, those living in the Ile-de-France region furthest from public transport, those who combine the longest daily journeys, who have no other alternative than the car. And, finally, those who see the prospect of the Grand Paris ZFE taking shape with anxiety and that of its metro with envy… This is the whole point of this report and the proposal to launch around fifty express coach lines. It's ecological, economical and…democratic. It's up to the public authorities to seize it!"
The first of the new lines is expected to be commissioned in 2024, leading to a complete network that will connect the entire Île-de-France region by 2030.
This service will be complemented by the creation of 20 to 30 multimodal interchange hubs, as well as the redevelopment of around thirty existing hubs in stations.
The regional express buses will benefit from reserved lanes to ensure they provide fast and reliable transport.
Passengers will also be provided with comfortable and secure waiting areas, alike to those in train and metro stations.