Roam has commenced operations of its Roam Move electric shuttle bus in Nairobi, Kenya.
Roam Move is the second bus type to have been launched by Roam, following the introduction of its Roam Rapid electric mass transit bus.
This model can carry up to 51 passengers over a range of 200 kilometres on a single charge.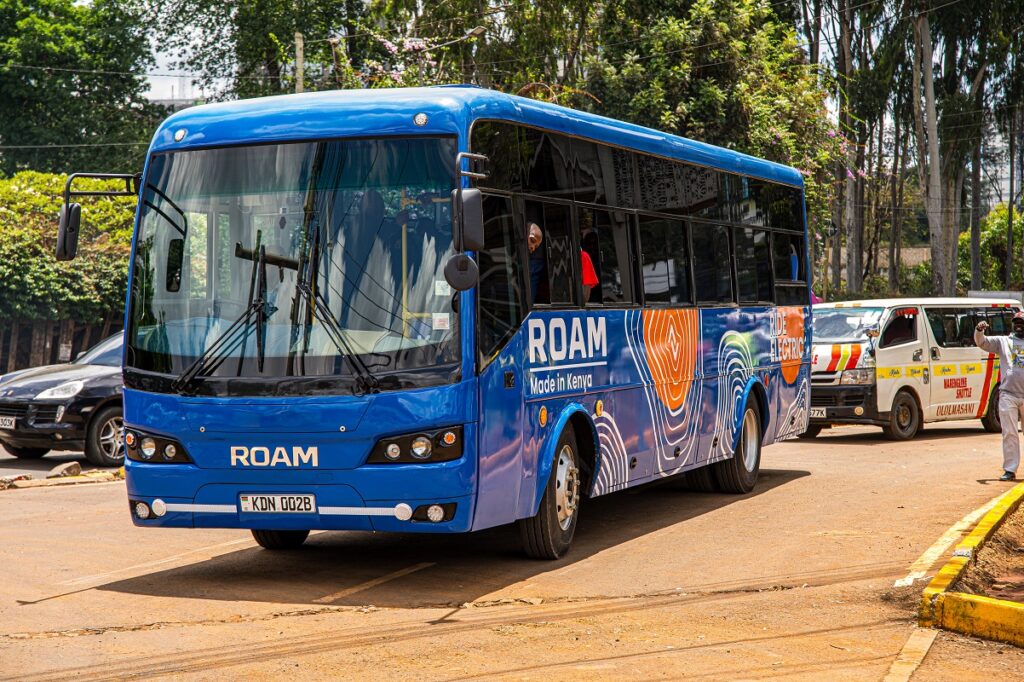 Roam Move is being used by partners such as Riara Schools, KBS Sacco, Virginia Coach, ZamZam Sacco and Good Testimony Schools to reduce emissions from their operations. ‍
The vehicle runs solely on electricity and therefore offers quiet and emission-free services. It also features spacious seating and air conditioning to improve the passenger experience.
"We are thrilled to officially launch the Roam Move bus operation and introduce an innovative, sustainable transportation solution to the city of Nairobi. Our mission is to enhance urban mobility while minimising environmental impact, and the Roam Move is a prime example of that commitment. We believe this will revolutionise the way people travel within the city, making it more convenient and eco-friendly."
Furthermore, Roam states that the Roam Move has significantly lower maintenance requirements compared to its diesel-run buses, reducing expenses by up to 50%. This helps operators maximise efficiency and minimise maintenance overheads to provide affordable and reliable transport services.