Sagalés to activate Bledsystem across all of its fleets in Vic, Mataró and Granollers, totalling 177 buses!
Sagalés as part of its strong sustainability and passenger comfort strategy, will adopt Bledsystem for all of its fleets in these important metropolitan areas.
Sagalés is one of the main bus operators in the regions of Catalonia and the Balearic Islands.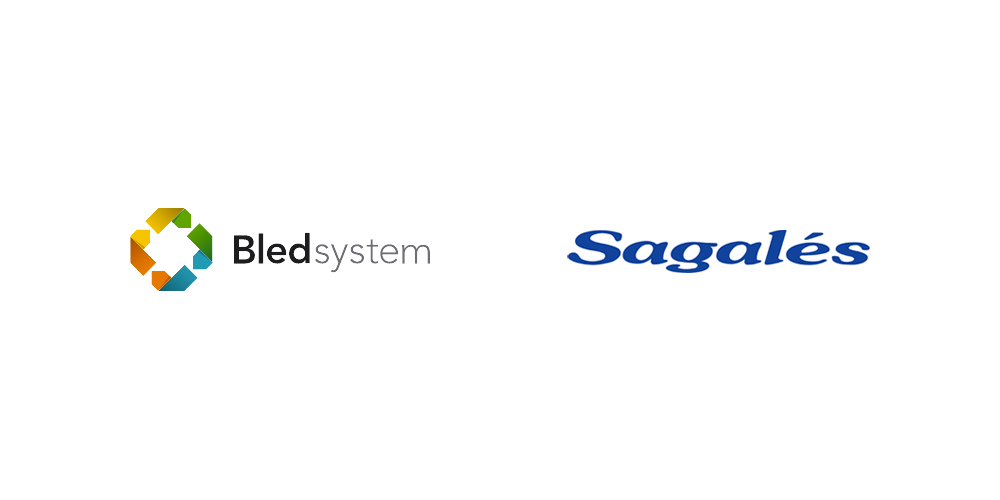 Bledsystem is glad to partner with Sagalés along this exciting journey towards a more sustainable public transport!
This article was originally published by Bledsystem.