New Zealand-headquartered public transport tech company Snapper Services is boosting its data analytics offering through a new partnership with data-driven software business Analytics Engines.
Snapper's Mosaiq Insights platform enables transport authorities to quickly analyse the punctuality and reliability of their services, with the Analytics Engines partnership advancing the system to offer bespoke analytics capabilities for customers with specific reporting requirements.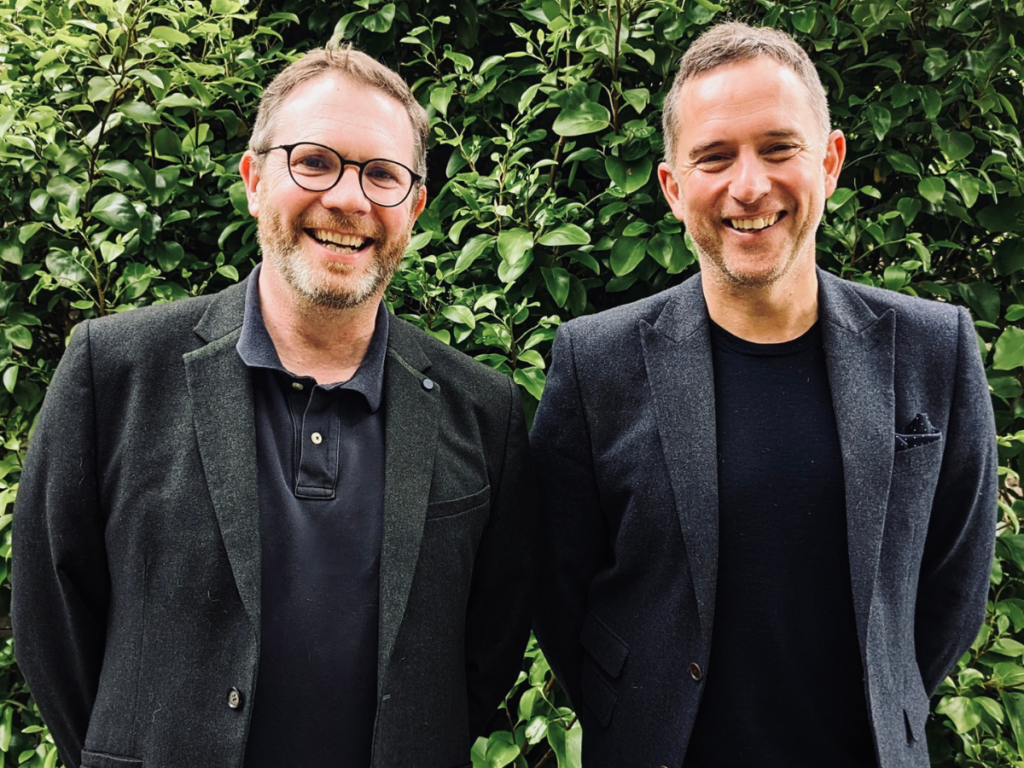 Mosaiq Insights users can access additional insights and features through Analytics Engines, such as assessing the accuracy of real-time information predictions, as well as new ways of comparing performance across given timeframes.
Several public transport authorities in the UK rely on legacy data systems, requiring access to particular measurements and reporting metrics to inform business decision-making. Partnering with Analytics Engines means Snapper can offer highly tailored analytics solutions to those transport providers with specific or specialised requirements, helping them to drive network improvements that ultimately enhance the passenger experience.
Jon Salmon, Director of Business Development, Snapper Services, says:
"Our partnership with Analytics Engines reaffirms that Mosaiq Insights is a truly compelling proposition. Transport authorities can now take advantage of the cost-effectiveness of an off-the-shelf product, while also addressing any niche reporting requirements.
"Analytics Engines shares our passion for effective collaboration and our commitment to creating excellent public transit experiences. This values alignment enables us to offer an exceptional product and a consistent customer experience."
Dr Aislinn Rice, Managing Director, Analytics Engines, says:
"Snapper is a great fit for our business. Not only does Snapper share our belief in the power of data, but it further recognises the importance of harnessing insights to drive real-world results. Our partnership is already delivering for public transport authorities and offers huge potential to enhance services for passengers across the UK."
Snapper's partnership with Analytics Engines demonstrates a strategic intent to collaborate with specialist partners to meet the widest possible range of requirements for the transport industry. Snapper is actively expanding its partner ecosystem to give customers access to the very best transport analytics knowledge and capability.
This article was originally published by Snapper Services.