Ballard Power Systems has received multiple purchase orders from Solaris Bus & Coach to provide a total of 96 hydrogen fuel cell engines.
These purchases include the largest single order to date that Ballard has received from Solaris: an order for 52 fuel cell engines to power Solaris Urbino hydrogen buses in Güstrow, Germany.
These hydrogen-powered buses will be operated by Rebus Regionalbus Rostock, which is building two hydrogen refuelling stations at depots in Güstrow and Bad Doberan to support the planned growth of hydrogen-powered public transport.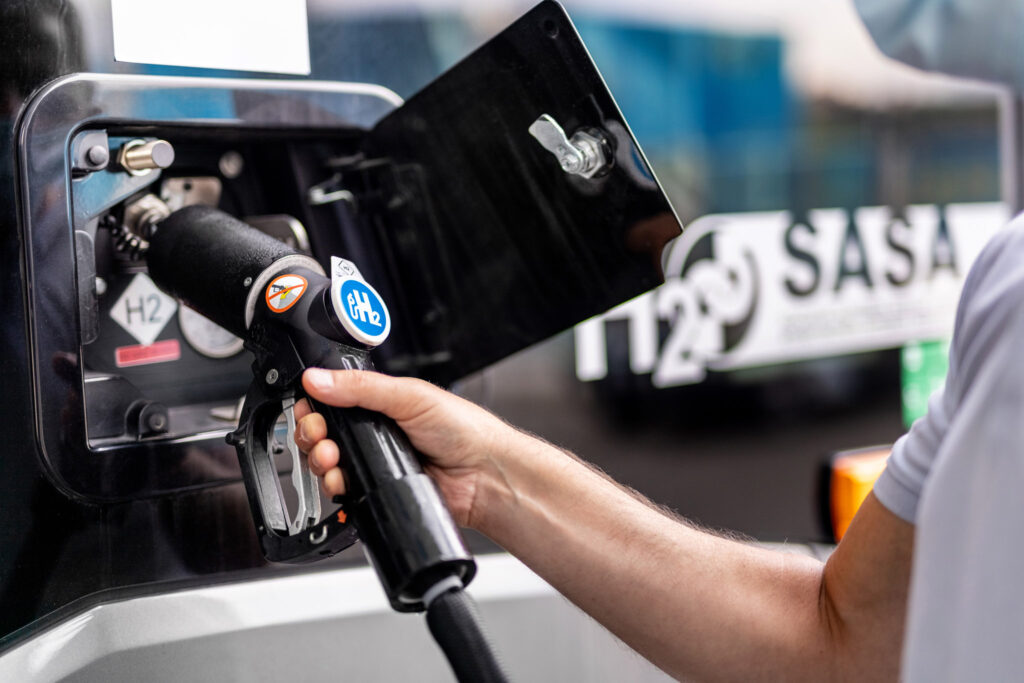 Ballard has also received orders from Solaris for a further 44 fuel cell engines that will power Solaris buses in additional European cities.
These orders will add to over 110 fuel cell buses that Solaris has previously deployed across the continent.
"Receiving our largest single order for fuel cell bus engines in Europe is a testament to the performance of our products and our partner's hydrogen-powered abuse. We believe these orders demonstrate broader acceptance of fuel cell buses that is driving deployment-level volumes for our customer and is a signpost on the journey towards decarbonisation of city buses and the potential of widespread fuel cell bus adoption."
Ballard anticipates limited initial deliveries of the 96 fuel cell engines to begin in late 2023, with the majority being delivered throughout 2024.