The Board of Directors of Empresa Municipal de Transportes de Palma (EMT Palma) has selected Solaris to supply five hydrogen fuel cell electric buses for Mallorca's capital.
Solaris will supply EMT Palma with five of its electrically-powered 12-metre-long Urbino low-floor city buses. The vehicles will be fitted with hydrogen cells to generate continuous on-board hydrogen-based electricity, resulting in zero emissions throughout the journey.
The hydrogen will be produced at a photovoltaic plant in Lloseta, Mallorca, which generates renewable electricity to power the production of hydrogen, allowing the hydrogen to be converted back into electricity on the bus.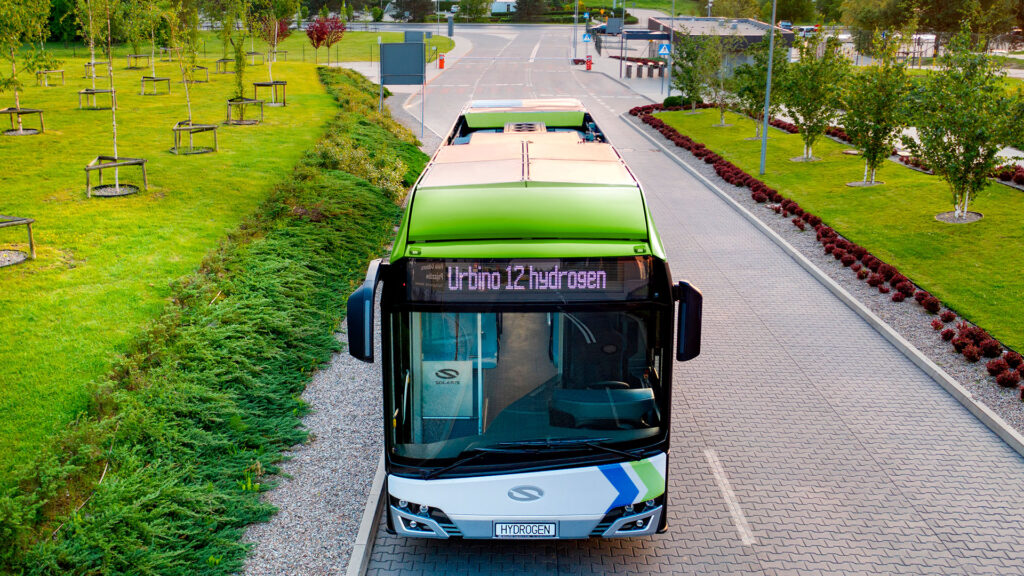 The contract has an approximate value of 4 million EUR. The new buses will be funded by the government as part of Green Hysland project, which aims to address climate change by promoting the development of clean energies.
"This legislature will have renewed almost the entire bus fleet. With this award, we are taking another step towards integrating zero-emission energy into the EMT's fleet that other EMTs such as Barcelona and Madrid are incorporating."