Public transport operator, Moventis has contracted BYD to supply four 18-metre articulated electric buses to operate in Vallés Occidental near Barcelona, Spain.
This is BYD's first contract with Moventis and is also the first order for articulated electric buses in the Iberian region.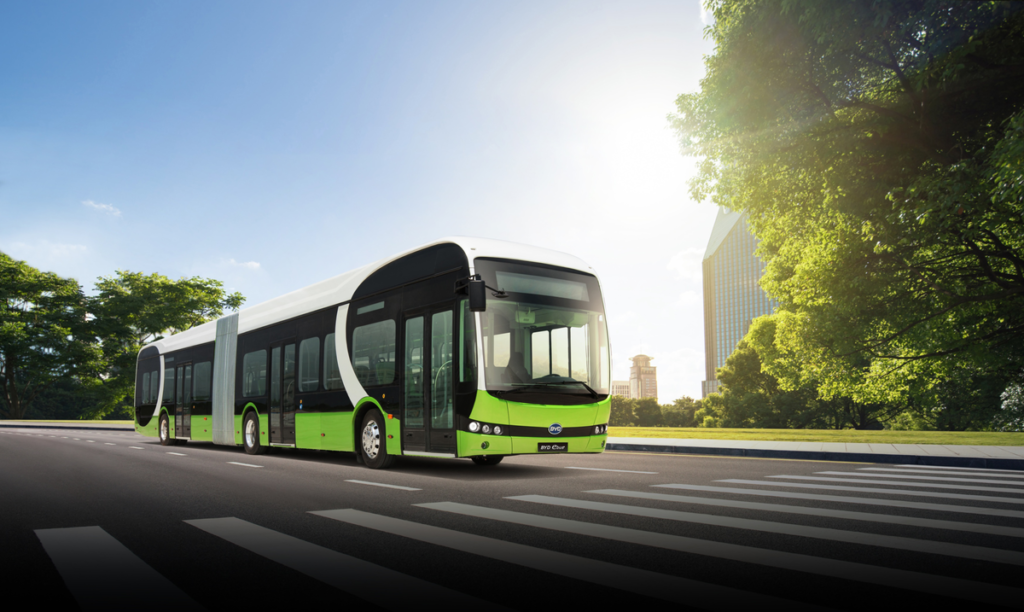 "We are delighted to receive our first order from Moventis, made especially noteworthy as it is the first ever order for 18-metre articulated eBuses in the Iberian region. These eBuses will provide zero-emission transport services for local people, in a busy commuter hotspot, prompting the net-zero decarbonisation process within Iberia."
The BYD electric articulated buses will be delivered at the end of 2022. The service will operate throughout the week to connect Sant Joan station with the surrounding industrial and business areas.
With this order, Moventis aims to encourage more commuters in the Barcelona Province to use green transport options.
"We have decided to add articulated eBuses from BYD to our fleet because they represent good quality and value for money, as well as high levels of autonomy. We are pleased to start this relationship with BYD. Naturally, we are relying on BYD's dedication to ensure these first articulated eBuses in the country perform in line with expectations."
Each of the 18-metre articulated electric buses can carry 110 passengers and can travel up to 300 kilometres on a single charge.