Karsan has delivered 89 e-ATAK electric buses to 6 operators in Luxembourg.
The 8-metre buses will operate on Luxembourg's inner-city and intercity lines, forming Europe's largest electric midibus fleet.
The new electric buses will enter service on 17 July to deliver zero-emission-at-the-tailpipe transportation in Luxembourg. Each unit aims to prioritise comfort while transporting up to 52 passengers.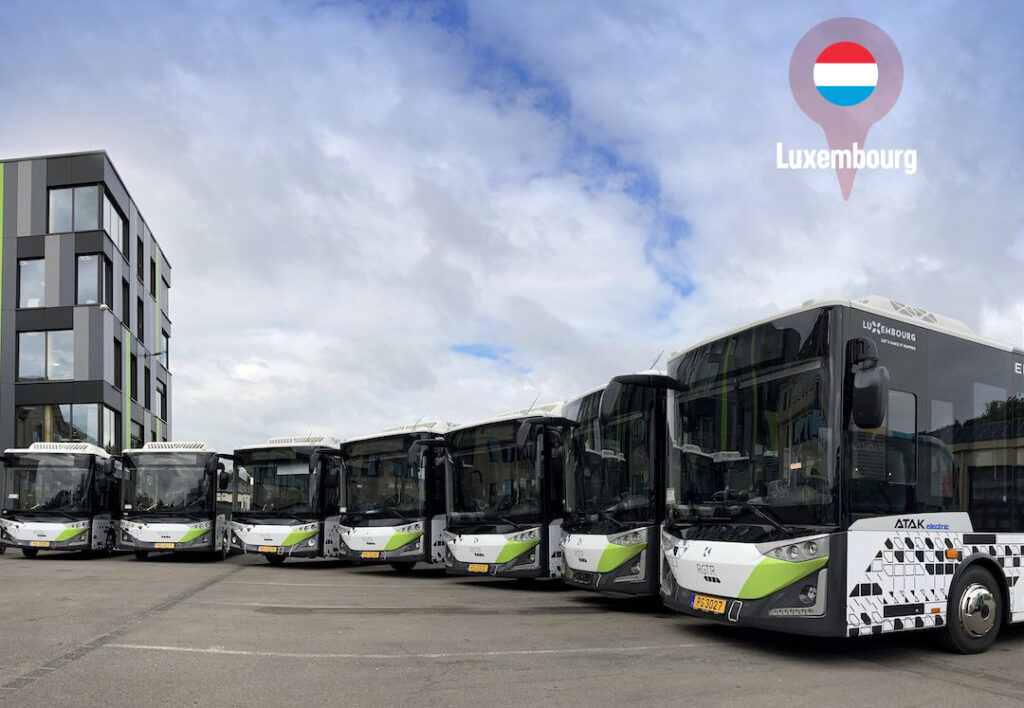 Karsan's e-ATAK model has a range of up to 300 kilometres on a single charge. Its battery can be recharged in 5 hours by AC or in 3 hours by DC.
The units also feature a regenerative braking system that recycles power and enables the 220kWh batteries to self-recharge up to 25 percent of their capacity.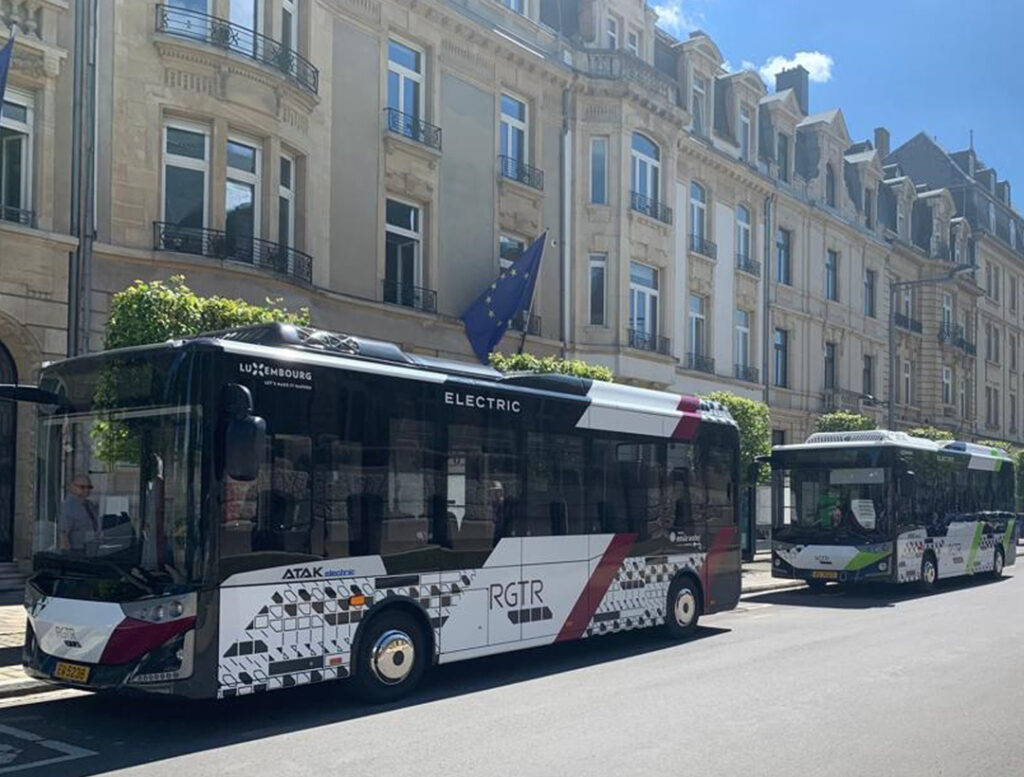 "Karsan's perspectives coincide with a country like Luxembourg, which has an environmentalist approach, works to reduce its carbon footprint and seeks solutions to the global warming problem of the world. I am very happy on behalf of Karsan to be part of electric transformation and to deliver such a large electric bus fleet to Luxembourg, which has accelerated its environmental activities to zero its carbon emissions."
The units were distributed to Sales Lentz and Emile Weber by HCI Groupe, Karsan's distributor in France, Luxembourg, Belgium and Switzerland.