Kinetic has started operating five new battery electric buses in south-east Queensland, providing passengers with quieter and more sustainable public transport.
The electric buses are part of the Queensland Government's efforts to operate a cleaner transport network, as each bus is expected to save up to 1,000 tonnes of greenhouse gases throughout its lifespan.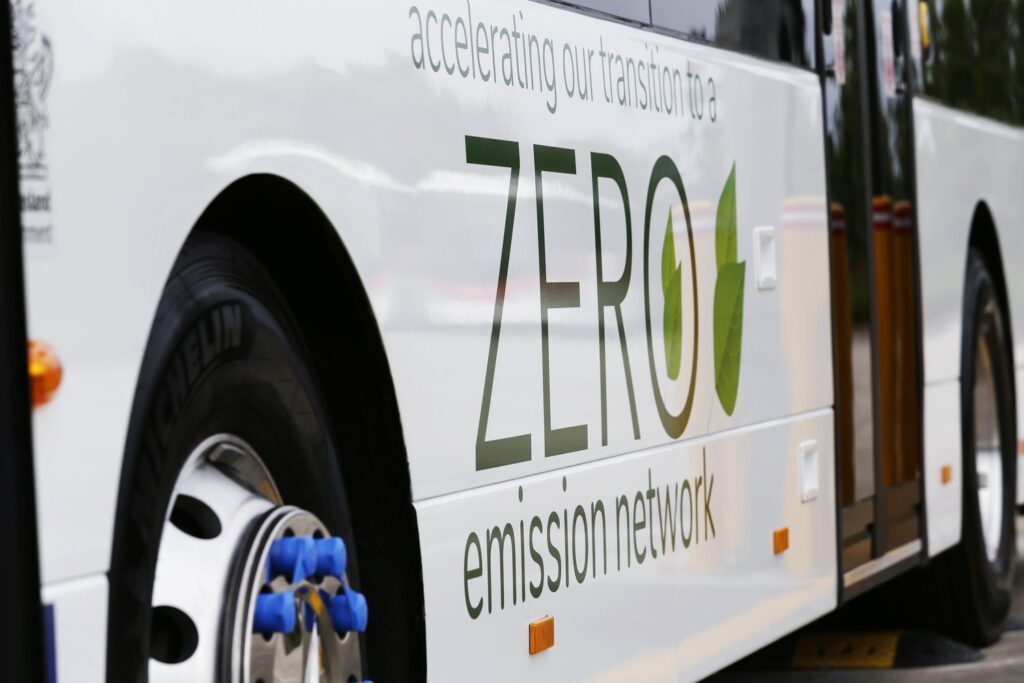 "These buses are a demonstration of the Palaszczuk Government's commitment to the decarbonisation of transport. The introduction of these five new electric buses on the Sunshine Coast is incredibly exciting and will lay the foundation for a cleaner, greener public transport network into the future with this foundation expanding onto the Gold Coast and Cairns throughout the year."
The new buses are part of a fleet of 40 new electric buses set to start operations on Queensland's bus routes this year. Ten of the new electric buses will be built locally by Gold Coast bus manufacturer, BusTech, while ten will be manufactured by Kinetic-owned Sunbus, and ten will be be produced by Surfside Buslines.
Kinetic also recently announced that an additional 10 units will be built locally by Volgren, following upgrades to the manufacturer's Eagle farm facility.
"We are committed to working with the Queensland Government and all of our partners to deliver more reliable, safer, cleaner and greener buses and investing in our depot, bus and infrastructure assets to ensure we meet the transport needs of future generations. These are the first of 20 fully electric vehicles we'll be rolling out in Queensland in partnership with the Queensland Government and it's a win for passengers, a win for communities and a win for the environment."
Kinetic will now continue working with Translink, a division of the Department of Transport and Main Roads, to support the Queensland Government's commitment that every new bus in Southeast Queensland will be zero emission from 2025.
To enable this transition, Kinetic opened Australia's first 100 percent electric bus depot in Queensland in April 2022.