Electric bus manufacturer, Switch Mobility has announced that it will unveil three vehicles from its IeV and EiV series at Auto Expo 2023 in Greater Noida, India.
The new IeV models have been designed to meet last-mile and mid-mile transportation needs in India and will therefore offer a smaller passenger capacity to improve efficiency.
Meanwhile, Switch also aims to offer a greater range of modern electric buses in its EiV range, which first launched in India in June 2022.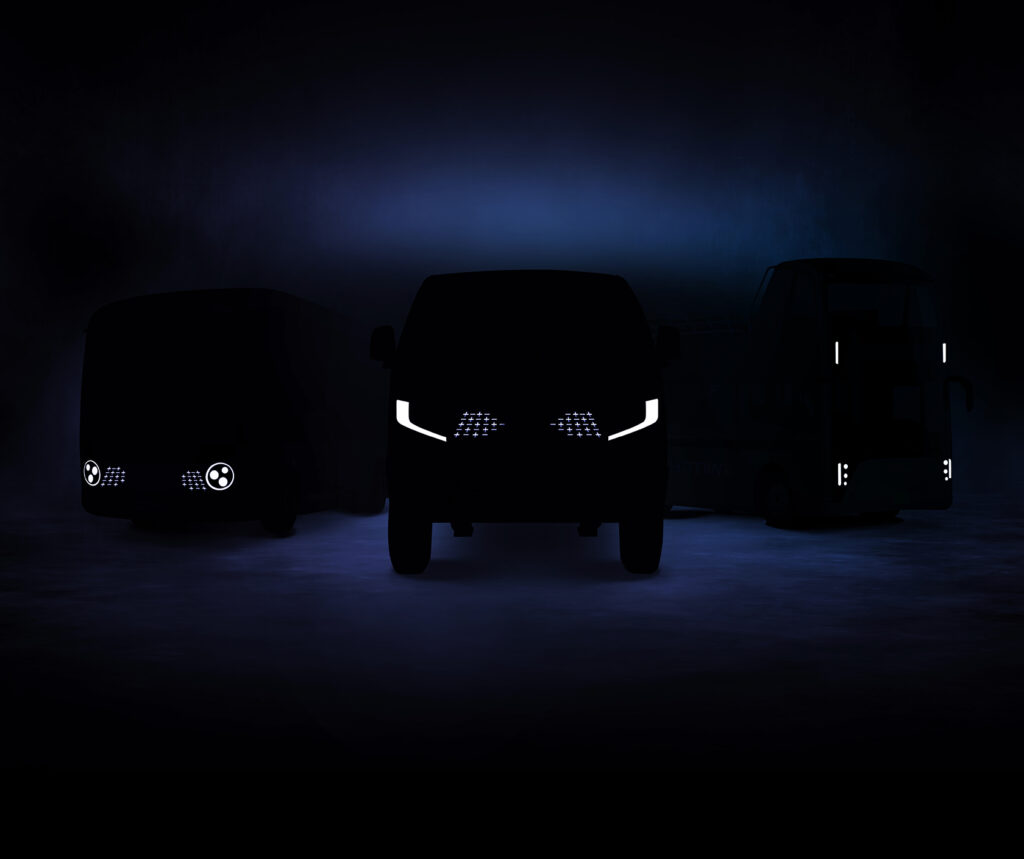 These new vehicles will be showcased at Auto Expo 2023 alongside India's first electric double decker bus, the Switch EiV 22.
"The Auto Expo is the ideal platform for companies to showcase next generation products with future-ready technology to connect with customers and partners.
"As we are coming together after 4 years to share the best innovation in the industry, Switch will be showcasing innovative concepts and variants of the all-new IeV series and EiV series, that offer the best value proposition with exceptional passenger comfort and convenience. These products have been designed, based on deep customer insights and the future mobility needs of the country."
Auto Expo 2023 is taking place between 13–18 January 2023 at the India Expo Mart. This will be Switch Mobility's first time attending the show.