Tata Motors Unveils 21 New Commercial Vehicles across All Segments, Including 5 Passenger Commercial Vehicles
Improves Total Cost of Ownership while redefining transportation
Buses: 5 new vehicles, including an E-bus, with segment-first features and holistic solutions for passenger transportation
Tata Motors, India's largest commercial vehicle manufacturer, today accentuated its commitment to support India's economic growth by unveiling an extensive and comprehensive range of 21 new products and variants. Designed and engineered to cater to the evolving needs of cargo and people transport across segments and applications, these state-of-the-art vehicles further enhance Tata Motors' established 'Power of 6' benefit proposition to address specific usage and applications while delivering higher productivity and lower total cost of ownership (TCO).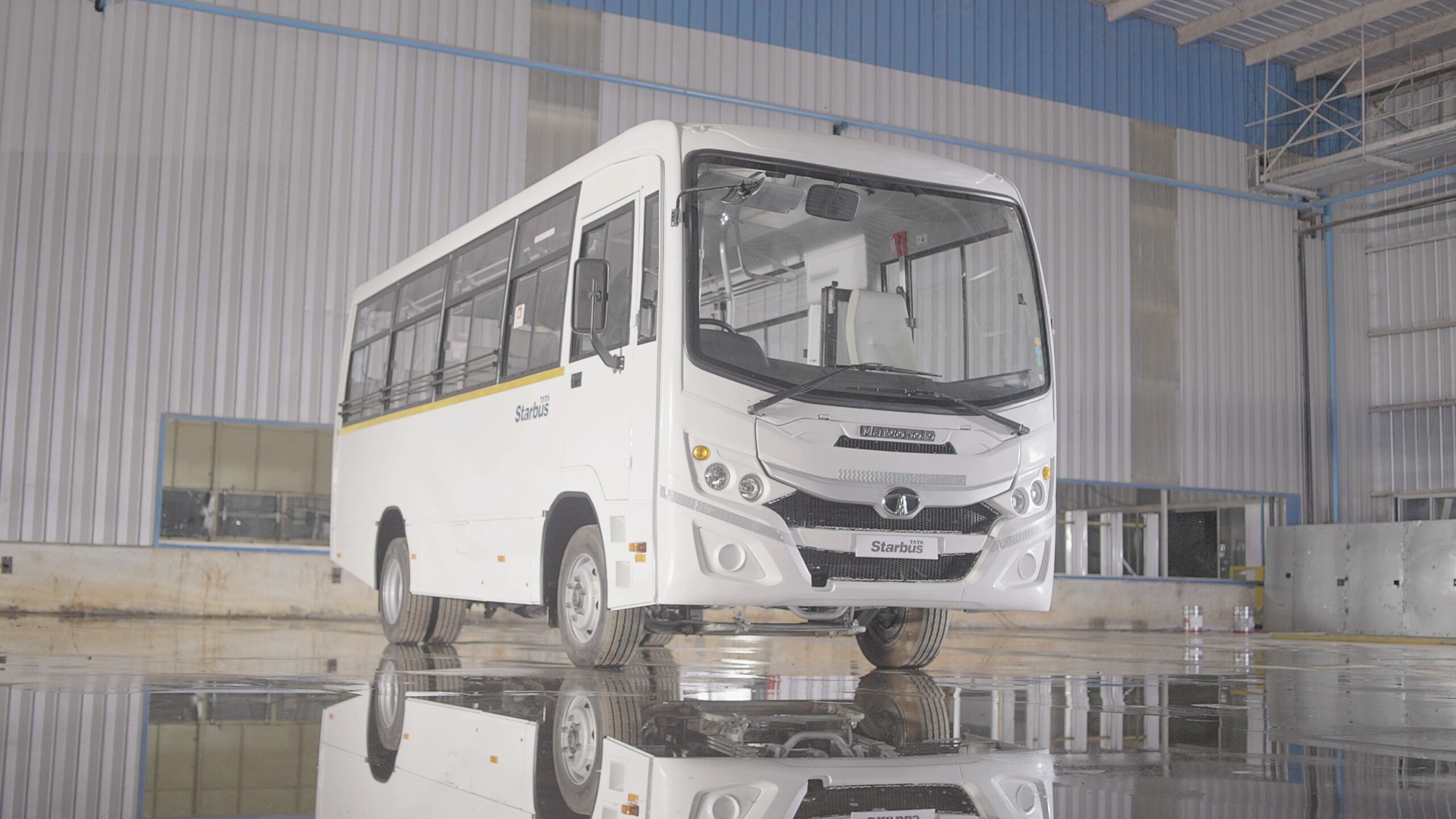 "The engines of infrastructure development, consumer consumption and e-commerce powering the Indian economy require continued transportation support to run seamlessly. Being the leader in the commercial vehicles, we continue to deliver superior value proposition to customers by introducing smarter, future-ready products and services. The 21 feature rich vehicles that we are introducing today are designed to fulfil the evolving needs of India's economy and its growing demand for efficient transportation. Every aspect of these vehicles has been purposefully augmented to cater to both varied duty cycles as well as special applications. Incorporating the latest advances in technology, refined powertrains and upgrades in comfort and convenience, our vehicles are ideal to fulfil the customer need of high vehicle utilisation for more revenue with lower costs for more profits."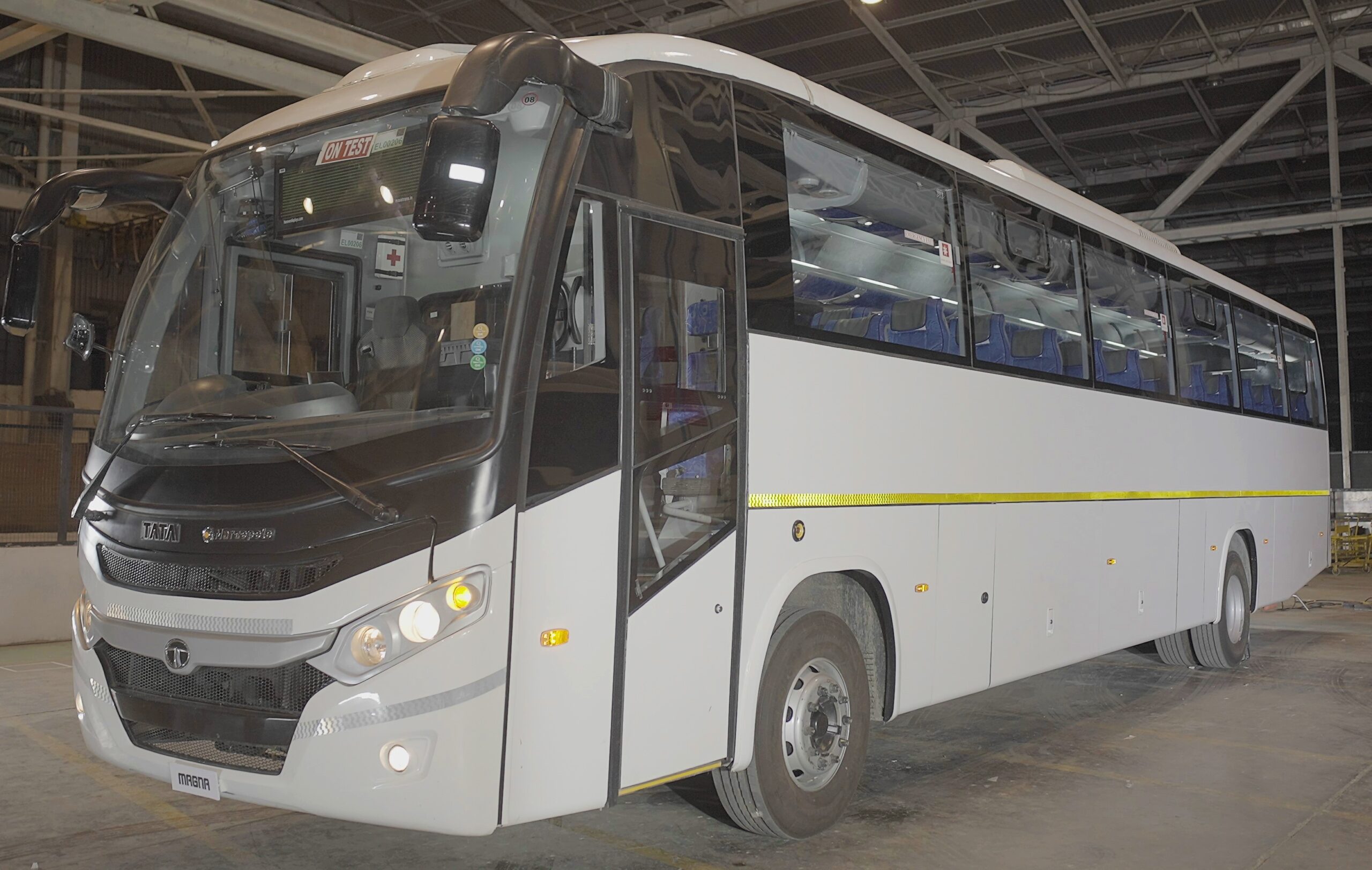 © Tata Motors
The Tata Motors Advantage
Tata Motors has been at the forefront of technology and product innovations that have contributed significantly in facilitating the nation's growth. Pioneers in product innovations as well as in segment introductions with a universe of value-added services for comprehensive vehicle maintenance to access through Sampoorna Seva 2.0 initiative, optimal fleet management via Fleet Edge and 24×7 support from India's widest service network, Tata Motors continues to set new benchmarks with holistic transportation solutions that offer customers more benefits and lower total cost of ownership.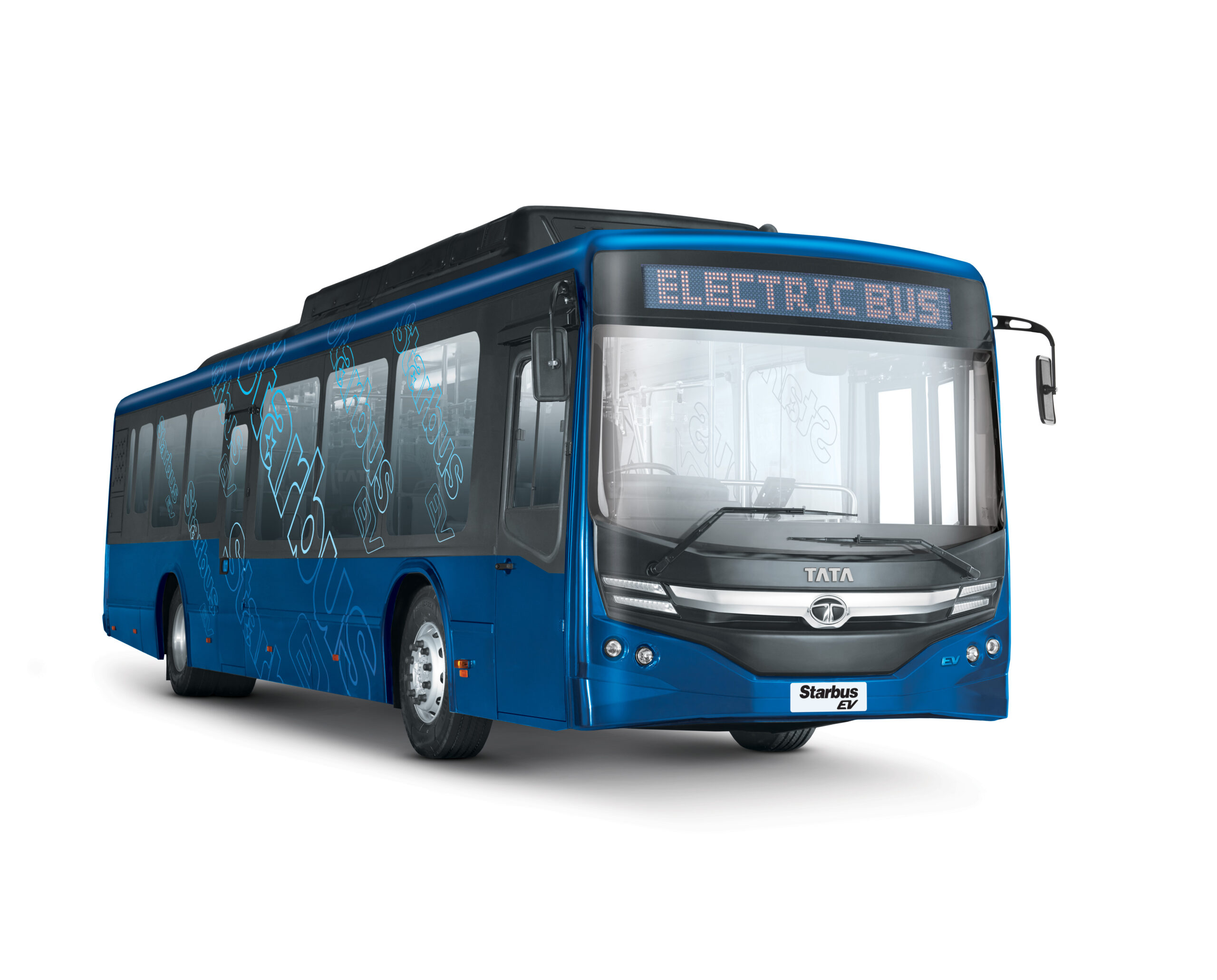 © Tata Motors
Passenger Commercial Vehicles
Tata Motors Ltd. has for over fifty years, continued to redefine the ways in which people look at road travel in India. With applications ranging from intra-city school or staff transportation to inter-city travel to addressing the needs to urban public transport, the range has been at the forefront of offering clean, green technologies like CNG, LNG, Hydrogen Cell and leads from the front with its electric buses. Over the years, more than 600 electric buses ply in 10 Indian cities and have run an industry-topping ~20 million kilometres, cumulatively. The Passenger CV range pay special emphasis for passenger and driver comfort, and at the same time focusses on operator profitability.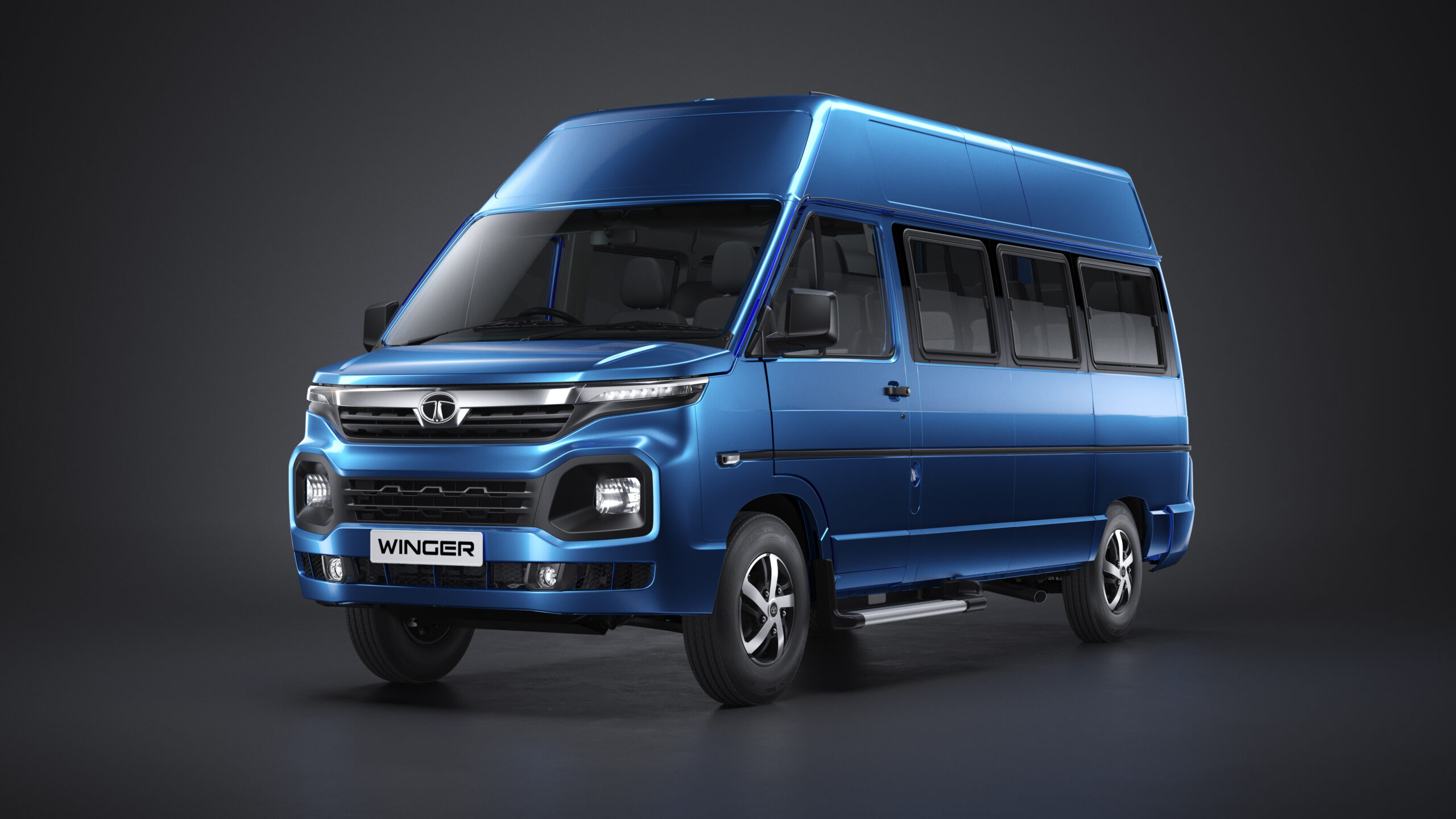 © Tata Motors
5 new vehicles unveiled for enhanced comfort and convenience of passengers:
Winger 15S a luxurious travel companion with plush ride and segment-first comfort features
Starbus 4/12 LE electric bus for zero-emission urban mass mobility
Starbus 2200 series range, ideal for school and staff transportation needs
Cityride Prime LPO 1315 Bus with spacious passenger salon and wider gangway
Magna coach, 13.5m bus for luxurious inter-city travel with enhanced passenger comfort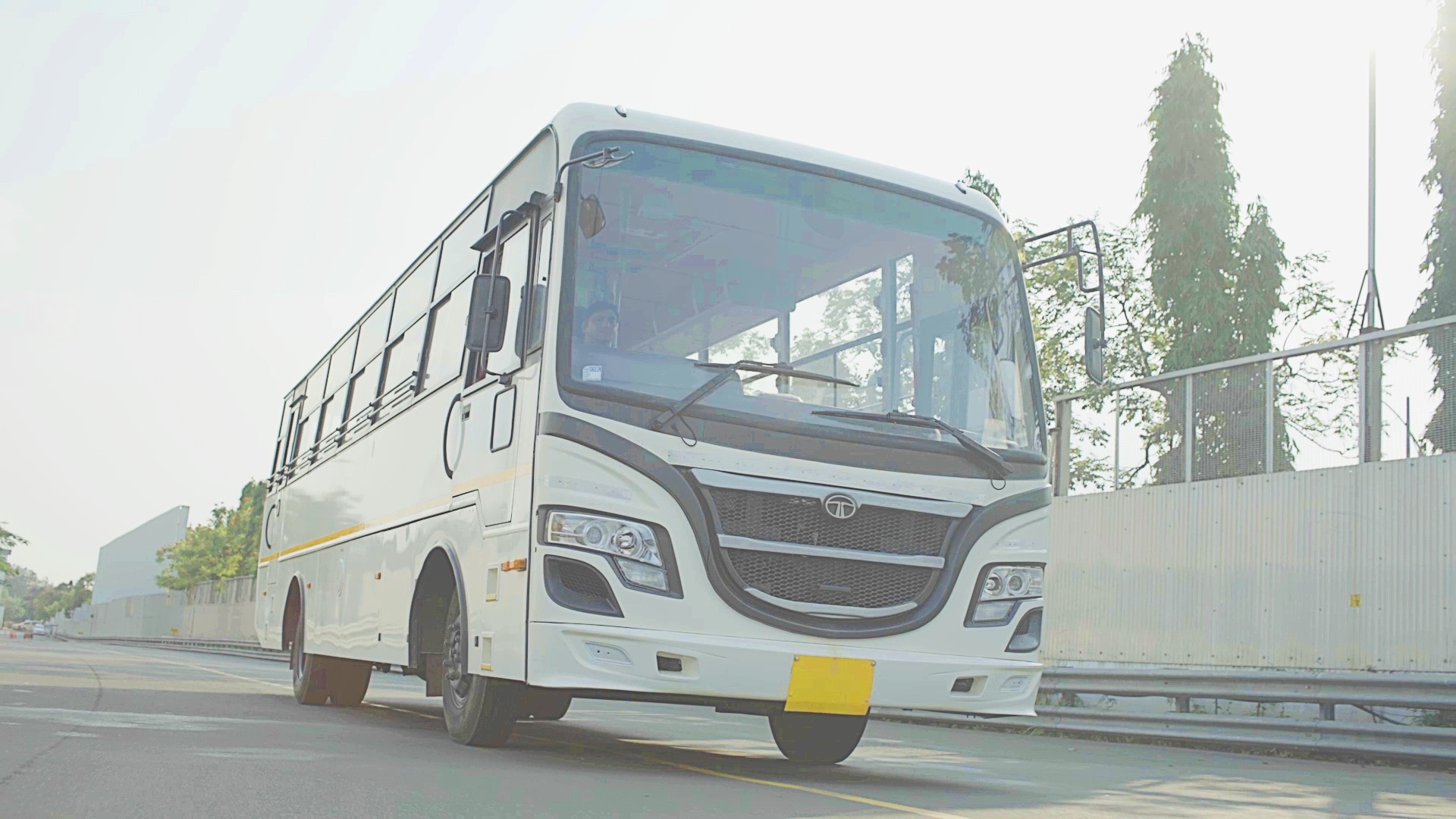 © Tata Motors
This article was originally published by Tata Motors.