Toyota Motor Europe Strengthens Strategic Alliance with Caetanobus and Finlog in Fuel Cell Bus Business
Toyota Caetano Portugal (TCAP), the joint venture of Toyota Motor Europe (TME) and Salvador Caetano, strengthened its strategic alliance with CaetanoBus and Finlog.
The alliance will push for further expansion of Toyota's zero emission mobility solutions on the way to the hydrogen society.
Toyota Caetano Portugal (TCAP) became the direct shareholder of two Portuguese companies today. The enhanced strategic alliance with bus manufacturing and sales company CaetanoBus, and Finlog, a passenger car financial service company, aims to accelerate the spread of hydrogen mobility.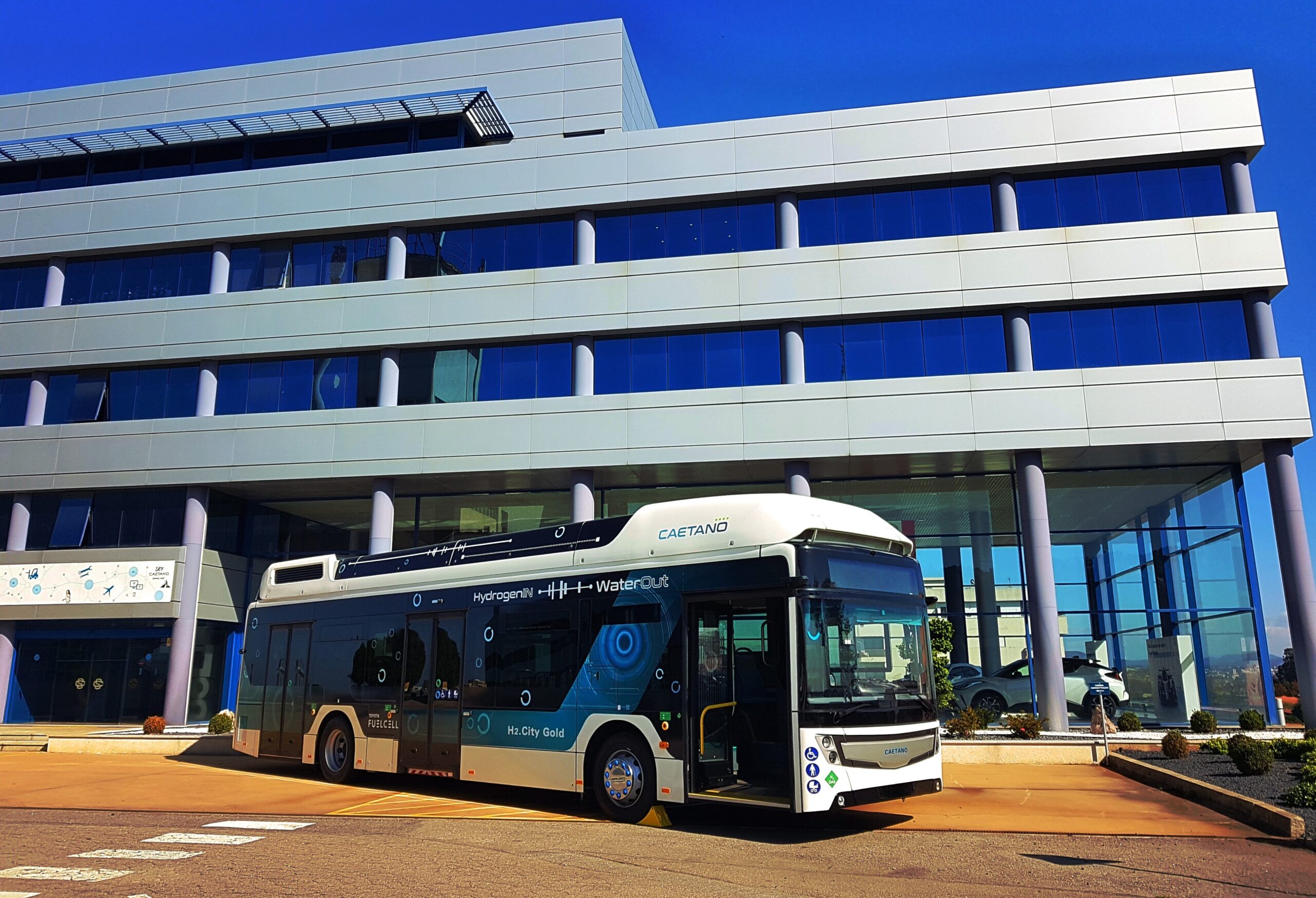 As more European countries and cities announce strategic policies to promote the decarbonisation of mobility, it is expected that commercial vehicles, especially city buses will be electrified rapidly. Therefore, TME will further expand its commercial zero-emission mobility by leveraging CaetanoBus's long-standing bus business and recent strong efforts in the development and sales of zero-emission buses.