To Stay in the Game, Transit Agencies Must Get on Board with Open-Loop Fare Payments
In a recently published paper entitled "Reimagining ridership: Open-loop payments and the future of urban mobility", Visa presents the results of an extensive survey of 75 transit agencies and 3,000 riders in cities throughout the world.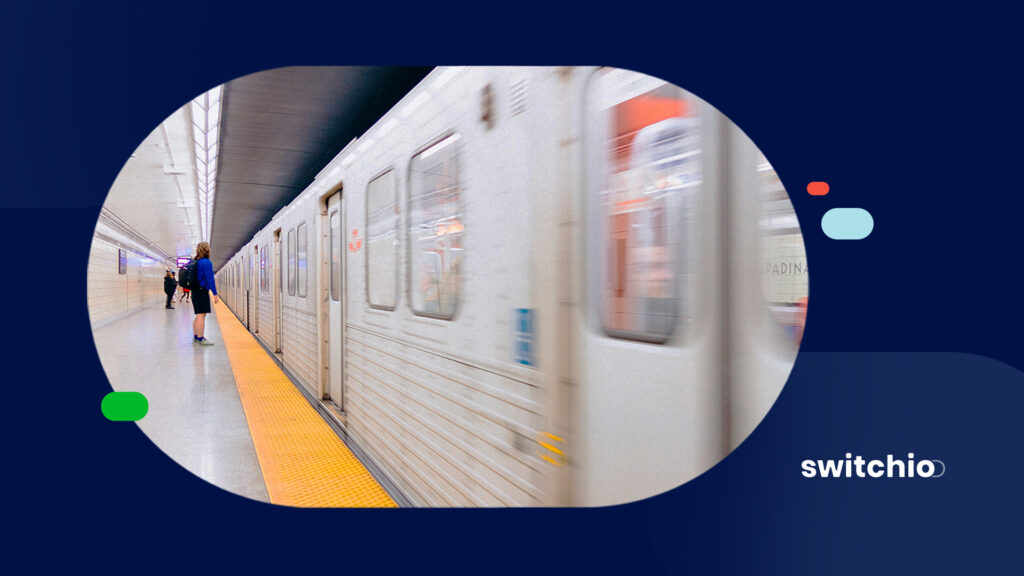 One of the key takeaways for transit agencies? Contactless open-loop payments result in better performance metrics.
Better Metrics = Positive Ridership Growth
The surveyed agencies pointed to increased rider throughput and rider satisfaction as the two greatest performance improvements arising from use of an open-loop ticketing system. They also reported better on-time performance, a greater farebox recovery ratio, and reduced vehicle dwell times, all of which make public transit more attractive to potential users.
Not surprisingly then, approximately 80% of the agencies already running an open-loop fare collection platform have seen an uptick in ridership following implementation. Of those that have yet to adopt an open-loop system, 83% say they will do so in the near future.
Open-Loop Payments for a Seamless Ticketing Experience
Contact the team at Switchio Transport to learn how its unique open-loop payment solution is helping transit agencies around the world achieve a seamless ticketing experience for their riders.
This article was originally published by Switchio.