The UK government has announced plans to provide up to 75 million GBP to keep the single bus fare cap at 2 GBP for services outside of London until the end of June 2023.
In addition, the Transport Secretary has confirmed 80 million GBP in funding from 1 April to 30 June to help support and protect vital bus services.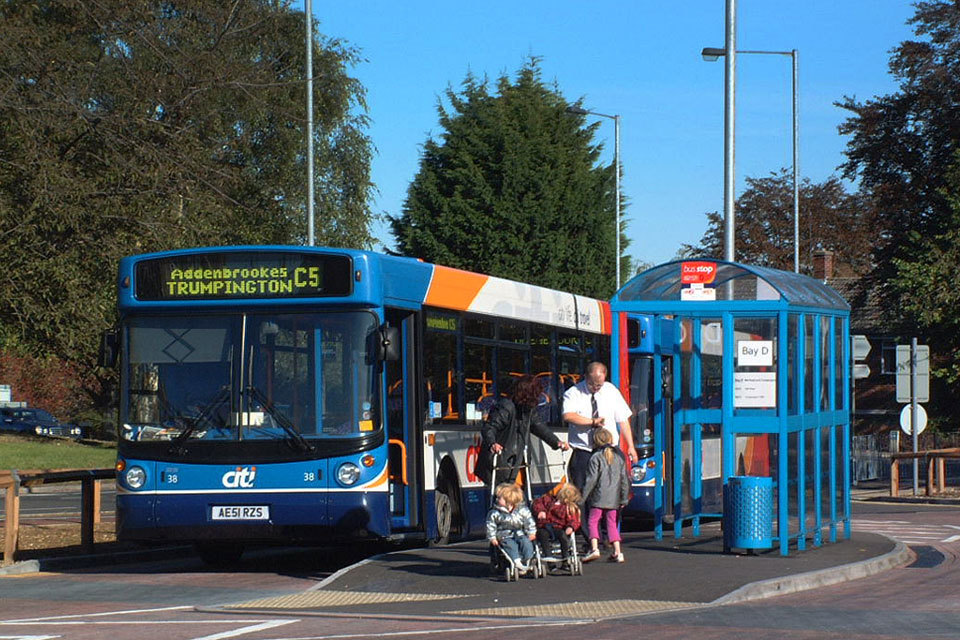 Bus ridership figures are currently at around 85–90% of pre-Covid levels, and the government said it is working closely with operators to continue encouraging more people to travel by bus.
Its existing 60 million GBP investment to cap single bus fares has shown early signs of increased ridership. For example, passenger watchdog Transport Focus recently conducted an independent survey of 1,000 people, and 7% of respondents said they were using the bus more since the fare cap.
"I want to make bus travel affordable for all, that's why we're continuing to cap fares at £2 and protecting local routes, ensuring we have a modern and efficient network that's accessible for everyone.
"Getting more people onto reliable and affordable buses will strengthen communities and help grow the economy – connecting people to jobs, driving pensioners to see friends and family, and helping people attend medical appointments or access education.
"I'm determined to ensure that no matter where you live, you have the same opportunities to get around easily and can feel pride in your local area – which is why protecting our local bus services is so important."
This initiative is part of the government's ongoing support for bus services across the UK.
In 2022, it allocated 7 billion GBP in funding to help 'level up' local bus services in areas outside London by reducing fares, improving reliability and accelerating the rollout of zero-emission at tailpipe vehicles.
"Travelling by bus remains the most popular option for commuters and families across the country, but the sector is still trying to recover after the end of the pandemic.
"We're providing £155 million to help passengers save money on fares, get more people on the bus and protect vital bus routes – helping with the cost of living and enabling people to get where they need to in an affordable and convenient way."