Transit Systems has announced that South Australia's first two hydrogen buses have entered service with Adelaide Metro.
The new buses are operated by Torrens Transit, which is owned by Transit Systems. They are now running on routes H20, 174, 172, H24 and G10 as part of the standard Adelaide Metro timetable.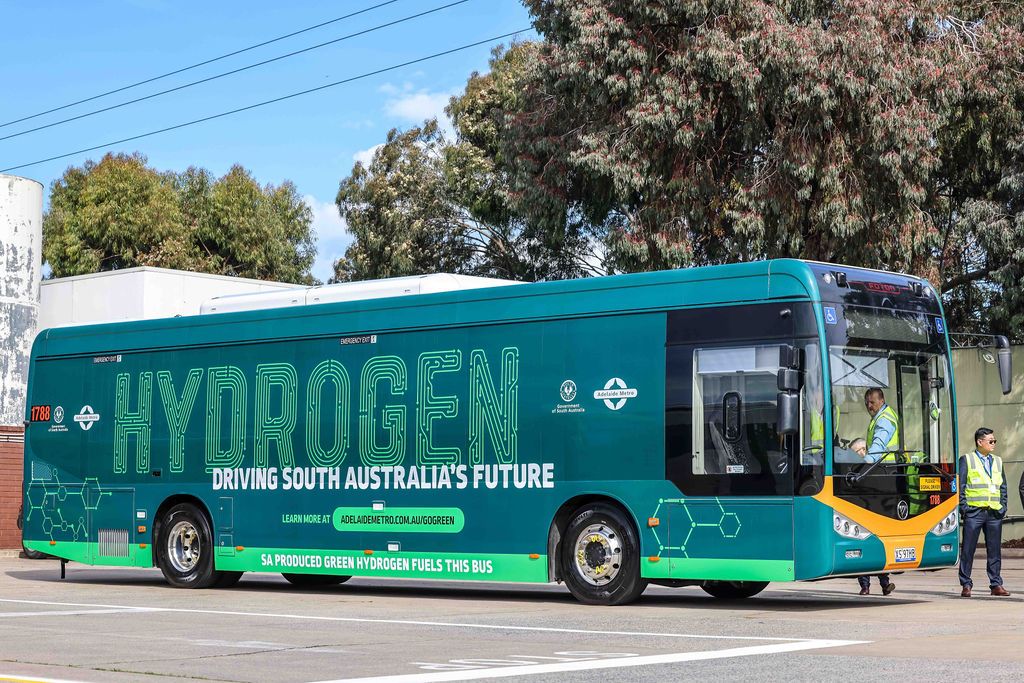 "South Australia has again positioned itself as a sustainability leader in the zero-emission race, with two hydrogen fuel cell buses now in service with Adelaide Metro."
The transport operator's first two hydrogen models were delivered to Australia in August 2022.
The buses are equipped with a fuel cell system developed by SinoHytec and Toyota and were produced by Chinese manufacturer Foton.
"We commend the South Australian Government for their commitment alongside us to deliver a cleaner, greener
commute. Transit Systems has once again set a new benchmark for what is possible in public transport, as we continue to work closely with our government partners, suppliers and stakeholders.
"We are proud to assist with decarbonising the city streets and we're excited to deliver the next generation of transport in the zero-emission landscape."