The 89 low-floor RC3 bus chassis are 12 metres long and are also earmarked for Kenitra. They are powered by 290 hp (213 kW) D08 engines. They are also fitted with state-of-the-art automatic gearboxes that promise a smooth ride. Local manufacturer Irizar Maroc will be responsible for the superstructure.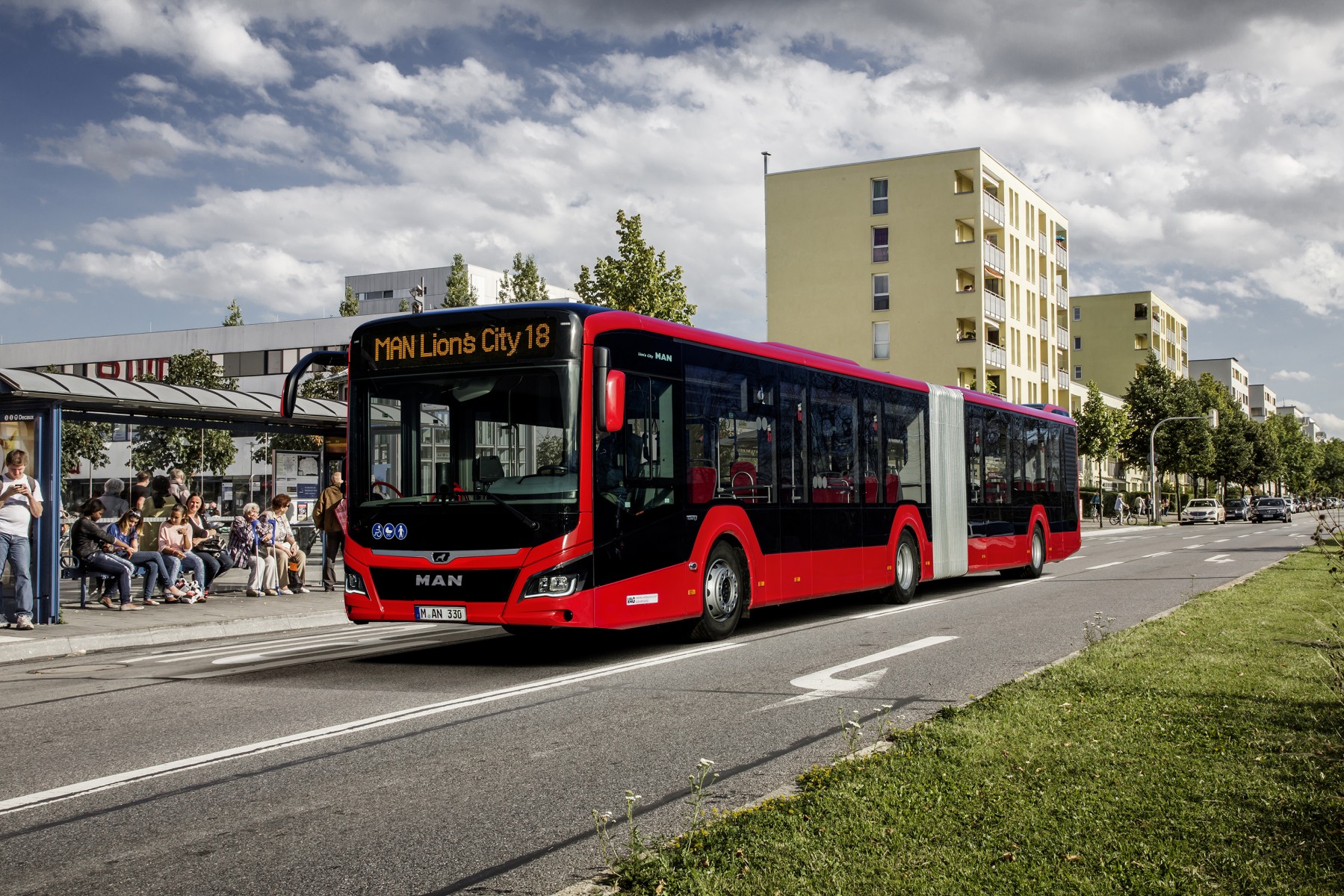 In addition to the progressive technology and quality that set MAN buses apart, Sefamar's outstanding performance in terms of service and After Sales was also a decisive factor in the awarding of the contract. A five-year maintenance contract has been agreed for the entire fleet.
Kenitra is located some 50 km north of Rabat and, with a population of over 400,000, is one of the most important cities in Morocco. It is best known as the agricultural capital of Morocco.
This article was originally published by MAN.