Urban Growth and Public Transit: How Cities Can Meet Increasing Ridership Demand Head-on
The relentless growth of urban populations around the world presents unique challenges to public transit agencies. Cities everywhere are turning to new technologies to help ensure the smooth movement of citizens throughout their networks.
Increasing Rider Numbers Expose Weaknesses in Public Transit Systems
In this 2019 population profile, the UN predicts the global population to exceed 10.5 billion people by the year 2075, up from more than 7.5 billion people in 2020. The number of megacities, that is metropolitan areas with more than 10 million inhabitants, is expected to grow to 43 by 2030, and by the middle of the century more than two-thirds of the people in the world will be city dwellers.
One of the key challenges cities must address in order to meet the needs of their growing populaces is the fluid modernization and streamlining of existing public transit systems with the aim of delivering a service that is not only fast, reliable, and safe but also affordable and ecofriendly. As rider numbers continue to grow and technologies advance, paper ticketing systems are increasingly seen as cumbersome, needlessly complicated, and wasteful.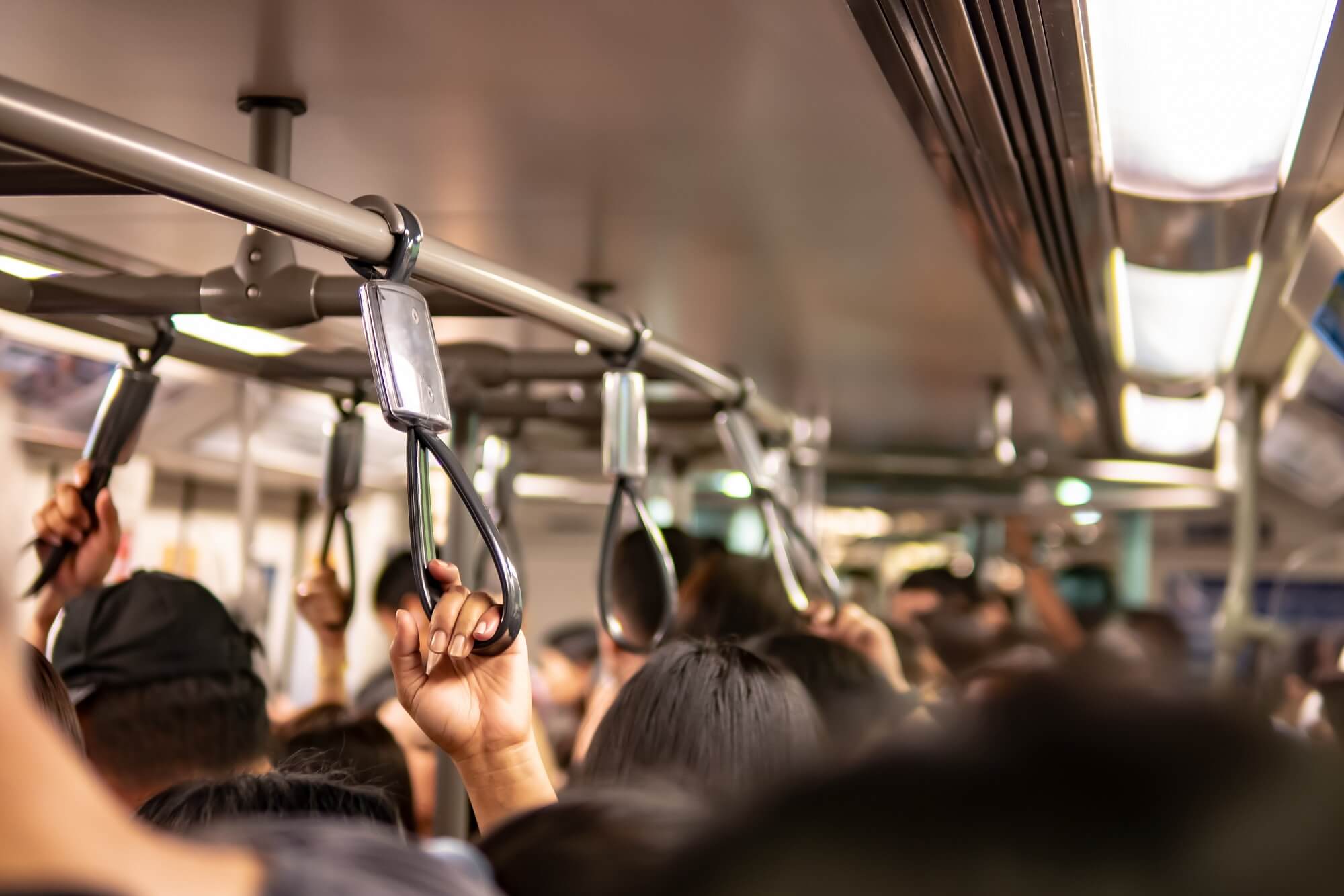 The Bankcard as a Ticket to Efficient Urban Mobility
First introduced in 1967 by Barclays in London, the bankcard has become an inseparable part of our daily lives. As contactless payment technologies continue to evolve, we now use our bankcards to pay for almost anything anywhere in the world at any time.
Data compiled by STATISTA shows that in 2021 there were more than 25 billion credit, debit, and prepaid cards in circulation worldwide, with that number projected to top 30 billion by 2025. According to the ING International Survey, which examines how consumers around the world spend, save, invest, and feel about money, a compelling trend towards a cashless society has emerged in recent years in Europe, North America, and Australia. Forward-thinking urban transit agencies are switching to contactless fare payment systems not only because they deliver substantial savings but also because they allow agencies to respond flexibly to increasing ridership demand while offering passengers new levels of convenience by letting them use a bankcard to pay for their journey as they climb on board.
Today's Contactless Payment Systems Are Engineered to Overcome Tomorrow's Challenges
By transitioning to a fully digital fare management system for contactless bankcard acceptance in vehicles, such as the comprehensive white-label solution developed by Switchio, public transit agencies gain numerous advantages, including:
tap-in ticketing takes less than 0.5 seconds, which means faster passenger boarding and better on-time performance;
PCI DSS terminal management lets agencies monitor cashflow, transaction numbers
tokenization provides impenetrable bankcard and payment terminal security;
transit agencies are free to choose and combine multiple acquirers no matter what type of hardware they use;
automatic optimal fare calculation and daily capping save passengers money;
elimination of paper ticket infrastructures significantly reduces operating costs and boosts green brand awareness.
Learn more about the innovative contactless payment solution developed Switchio and how it can help you respond flexibly to growing ridership demand in an increasingly digitalized world. To date, this unique software as a service (SaaS) solution has been successfully implemented in major cities in Europe, Africa, and Latin America, with additional projects currently underway in North America.
This article was originally published by Switchio®.