Volvo Buses has introduced its first 100% electric city bus in Latin America.
The Volvo BZL Electric is set to run on two separate routes in Curitiba, Brazil, connecting dozens of neighbourhoods and transporting up to 135,000 passengers daily during its initial demonstration.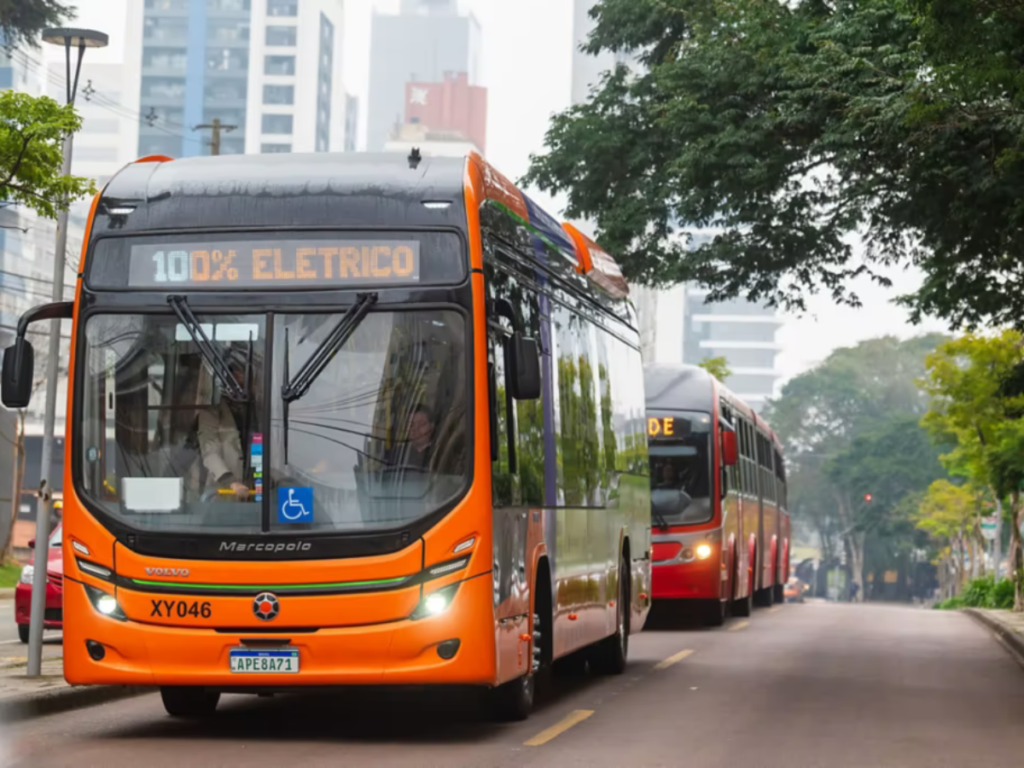 Further demonstrations of the electric vehicle, which will integrate with Curitiba's Bus Rapid Transit (BRT) network, will follow in São Paulo, Bogotá and Santiago, Chile.
"The performance of Volvo electric buses in Europe and in several countries on other continents is very positive. Now we are going to show that this performance will be repeated in the challenging conditions we have in Latin America."
The current demonstration in Curitiba is meeting requirements set by URBS, the public transport authority overseeing the acquisition of electric buses for the city from 2024 onwards. Assessments of key factors such as energy consumption, autonomy, noise level and vehicle performance within the city will be measured during the demonstration.
The Volvo BZL Electric 4×2 chassis is suitable for both urban and metropolitan routes and comes equipped with 94kWh batteries. The vehicle currently under demonstration has four batteries and is powered by a 200kW electric motor.
"These electric buses represent another step on our electrification journey. We have a zero vision – zero emissions, zero noise, zero accidents and zero congestion – and we are fully committed to creating sustainable people transport solutions."
The vehicle, which is 12.6 metres long and carries up to 80 passengers, operates during the day with charging taking place overnight.
The model features Zone Management technology, which can automatically lower speed in high-risk areas such as near schools, indoor terminals and busier urban areas. This was previously introduced on bi-articulated vehicles in the city in 2018, producing a 50% reduction in accidents within the first year.