Volvo Buses: Driver Feedback Helps Develop Autonomous Solutions
End users play an important role when Volvo Buses develops autonomous solutions. In a scientific study initiated by Volvo Buses, Chalmers University of Technology has investigated how bus drivers experience autonomous driver support that takes over when approaching a bus stop. "With this system, I can focus more on safety. It will be an improvement for both me and the passengers," says Albert Melo, one of the drivers in the study.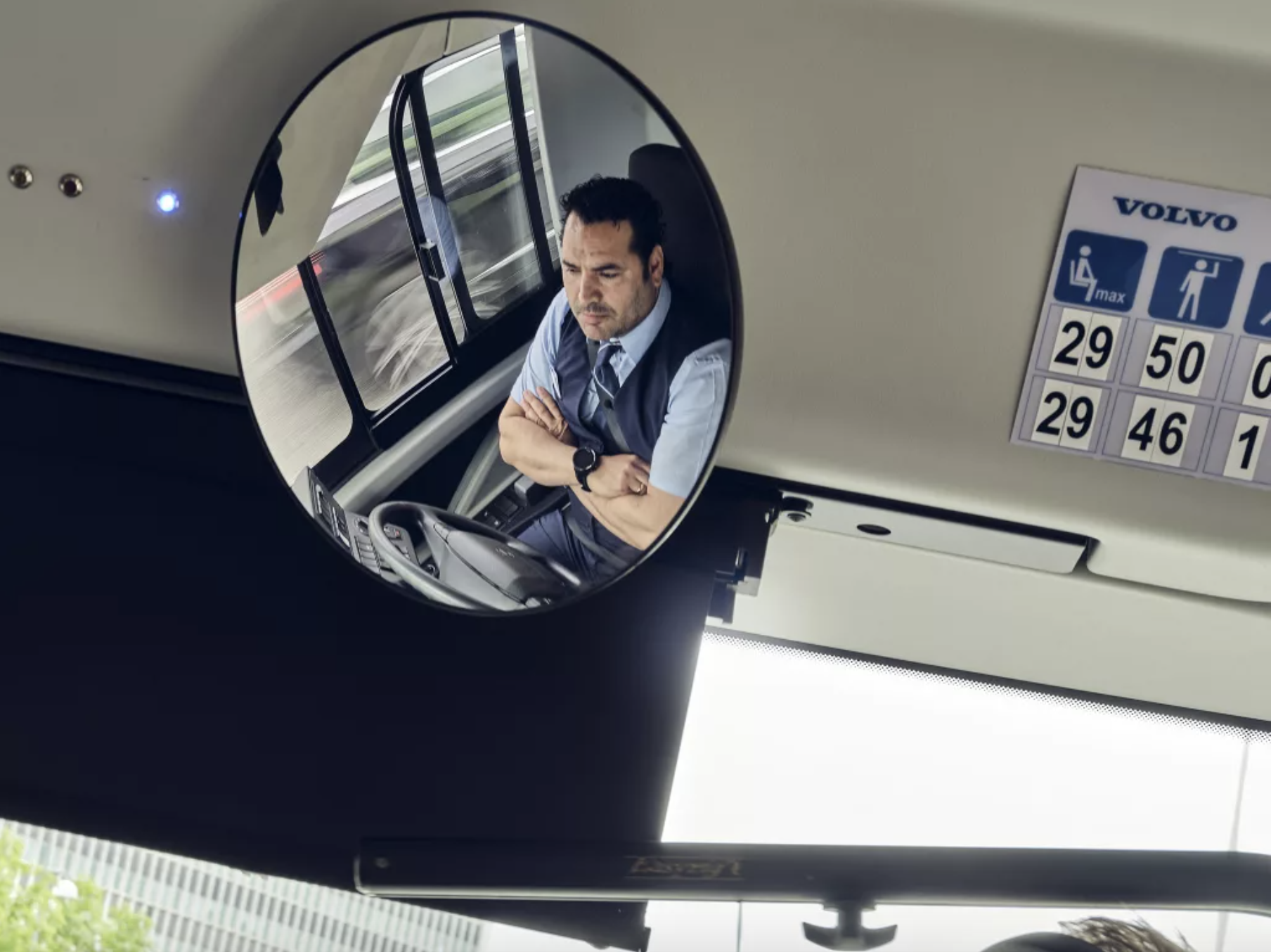 During a working shift, a bus driver will make hundreds of stops at bus stations. It is a repetitive manoeuvre that requires a lot of coordination and high concentration. At the same time, it entails an increased safety risk for passengers and other road users.
As part of its research into self-driving technology, Volvo Buses is now testing a concept for autonomous driver support in situations that require high precision and comfort levels for passengers. The system automatically regulates the control and speed of the bus so that it drives in and out of a stop completely autonomously.