Wiener Linien has ordered 60 Mercedes-Benz eCitaro electric buses to operate in the Austrian metropolis of Vienna.
The low-floor electric buses will be delivered between 2023 and 2025 along with rapid pantograph chargers.
These vehicles will enable Wiener Linien to convert nine of its 100 routes in Vienna to operate with the eCitaro electric buses.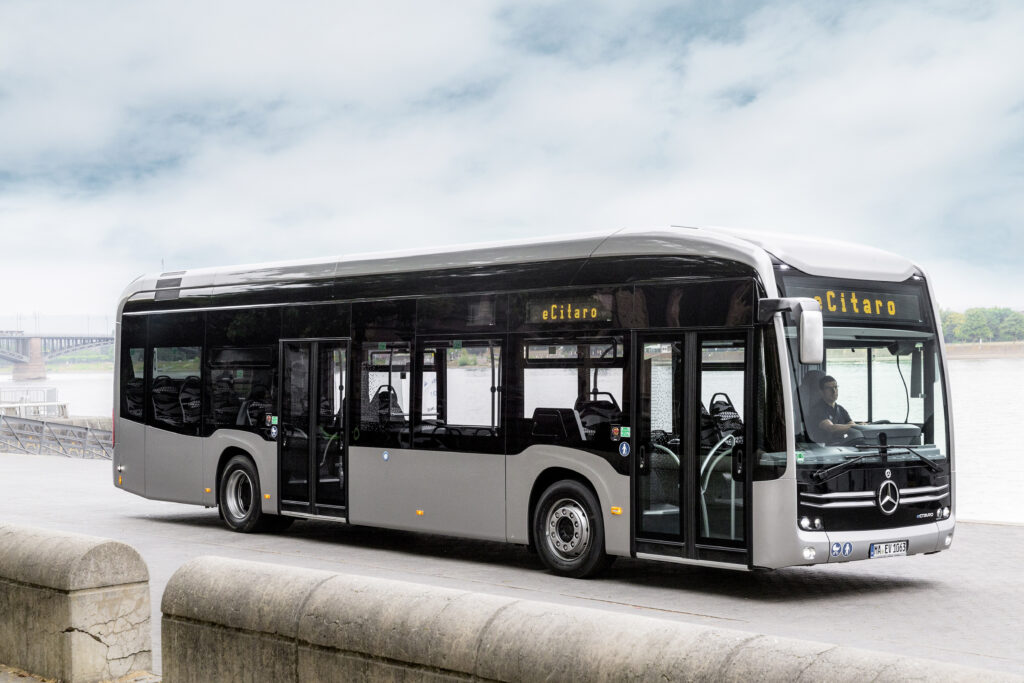 Prior to confirming this order, extensive testing of the vehicles took place in Vienna. For example, in 2021, passengers were able to use an all-electric Mercedes-Benz eCitaro G articulated bus free of charge for two weeks.
As part of its transition to an electric fleet, Wiener Linien will also build an 'e-competence centre' in its former bus parking lot at Siebenhirten by the end of 2023. This facility will accommodate around 50 electric buses for charging, repairs and maintenance. A photovoltaic system on the roof will supply electricity and the waste heat from the chargers will be used to heat the workshop building.
In addition to this depot charging facility, three rapid pantograph charging stations will be constructed along the bus routes. Existing substations for the city's streetcar and subway networks will be used to power the charging stations, 100 percent of which is obtained from renewable energy sources.