Construction is now underway on the Massachusetts Bay Transportation Authority's (MBTA) new Quincy Bus Maintenance Facility, which was designed in line with LEED and Envision Gold standards to aid the MBTA's transition to a sustainable zero-emission bus fleet.
STV, the lead designer of the 272 million USD project, joined Senator Elizabeth Warren, Governor Charlie Baker, Lieutenant Governor Karyn Polito, MBTA CEO Jamey Tesler, and MBTA General Manager Steve Poftak to celebrate the groundbreaking of the new facility, which is the first in Massachusetts to accommodate the MBTA's current fleet of diesel-hybrid vehicles and a future fleet of battery electric buses.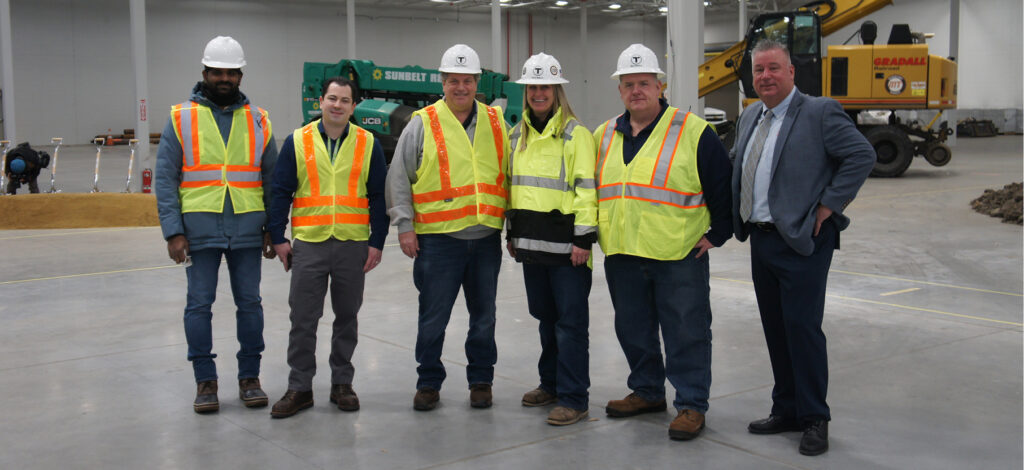 The project's design prioritised the MBTA's goal to decrease their carbon footprint and ensure the Quincy Bus Maintenance Facility is sustainably built.
"Sustainability and resilience are top priorities in the MBTA's new procedures. Working within the LEED and Envision frameworks, some essential aspects of our plans include water-efficient fixtures and energy metering through building management systems that let us strategise energy consumption within the facility. Among other sustainable practices, specialised pavement and roof materials with high solar reflection capability were selected to avoid the 'heat island' effect that can increase area energy expenditure while decreasing air quality."
The current Quincy Bus Maintenance Facility is the oldest bus maintenance facility in the MBTA's system, and it therefore lacks the required technology and space to support newer buses. The future facility will accommodate a larger, more modern fleet, including up to 120 battery-electric buses. This upgrade will enable a potential service expansion, while also supporting the MBTA's efforts to reduce its environmental impact.