ZF Upgrades EcoLife Transmission Software on New York Transit Authority Bus Fleet, Saving Fuel and Cost
ZF upgraded software in 740 buses to improve fleet's fuel economy of earlier EcoLife variant
Resulted in 6-14% fuel economy improvement, an annual savings of 720,000 gallons of fuel, or $1.6 million
Carbon dioxide emissions savings estimated to be 7,400 tons per year
ZF recently completed software upgrades to 740 New York City Transit buses to significantly improve fuel economy, resulting in an annual savings of approximately $1.6 million or 720,000 gallons of fuel. The upgraded software 2.0.4 enables earlier EcoLife variants to realize nearly the same improved fuel economy of EcoLife 2, ZF's second generation of its popular 6-speed automatic transmission. Test fleets are currently running (or scheduled) to transfer the experience gained in New York City to other large metropolitan fleets.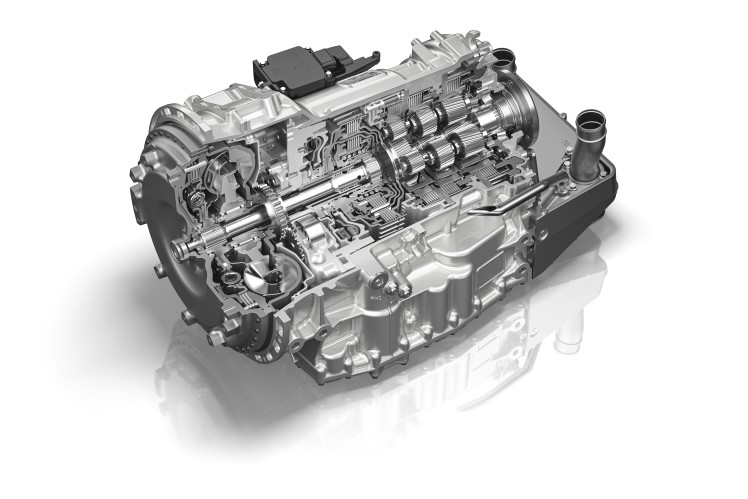 Head of ZF Axle and Transmission Systems for Buses and Coaches, North America, Sebastien Braun, explained:
"Through an easy and inexpensive software upgrade, ZF can offer remarkable fuel and emission savings to past EcoLife customers. In addition to the 740 NYCT buses, there are currently about 3,000 buses running in the U.S. and Canada that could benefit from this software upgrade. Second only to cars, buses are the most important means of transportation for passengers and play a critical role toward ZF's 'Vision Zero' goal of eliminating emissions."
ZF's 6-speed automatic transmission, EcoLife, is in its second generation and boasts several advantages including improved fuel economy capabilities with stop/start, efficiency opportunities through optimized shifts and speed range and reduced service time.
This article was originally published by ZF Friedrichshafen AG.