Abellio London Bus has opened a new bus depot in Hayes, West London to house the operator's growing fleet of electric buses.
The facility opened on 11 July to house up to 56 Abellio buses for routes 278, 350, 482, U5, U7 and U9.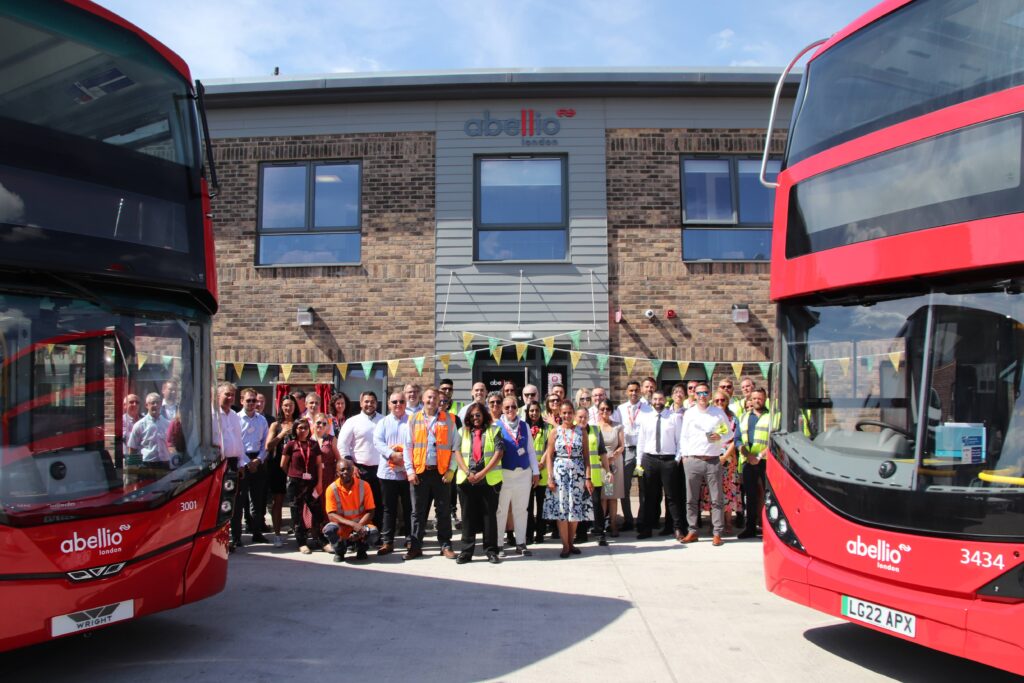 Abellio London Bus worked with Enel X to equip the depot with six 300kW high-powered Enel X Way charging stations, which are connected to the grid via an 11kV substation.
This electrification supports Abellio London Bus's growing fleet of electric buses, which will consist of 125 fully electric buses by the end of 2022.
"The opening of our Hayes depot marks a leap forward for Abellio London Bus. This depot allows us to provide more accessible and comfortable electric journeys for our customers in West London, whilst working with TfL to decarbonise and support climate resilience as we lead the way toward a zero emission fleet."
The new Hayes depot accommodates Abellio's latest electric buses operating on route U5. The Enviro 400 buses were manufactured by Alexander Dennis and BYD and feature new digital information displays to improve accessibility.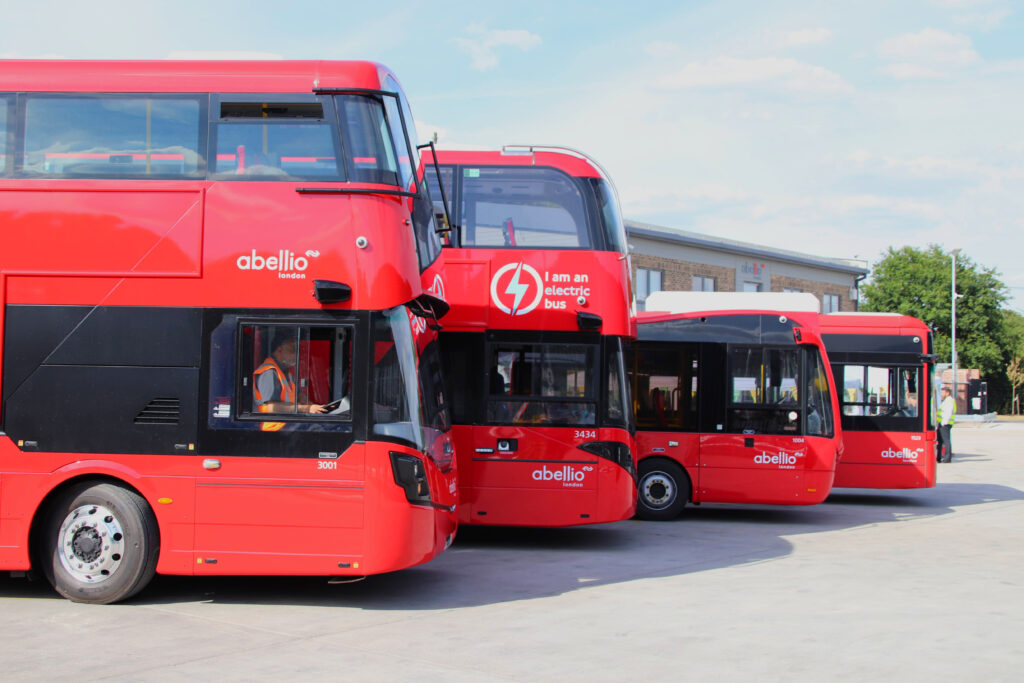 © Abellio London Bus
"The opening of Abellio's new Hayes depot is another exciting step in London's journey towards a zero-emission bus fleet, with the depot's EV charging infrastructure modernising the industry, bringing fresh skills and a new generation of engineers and drivers. This will see us add to the more than 850 zero-emission buses already on our city's roads. These cleaner, greener buses, including the state-of-the-art models now operating on route U5, are part of the Mayor's drive to clean up our air, reduce the effects of climate change by bringing down carbon emissions and cut congestion on our roads."