Transport for Wales (TfW) has partnered with CitySwift to use AI technology to improve its bus network across Wales.
This initiative is part of TfW's mission to improve travel for bus passengers in Wales and encourage more people to use public transport.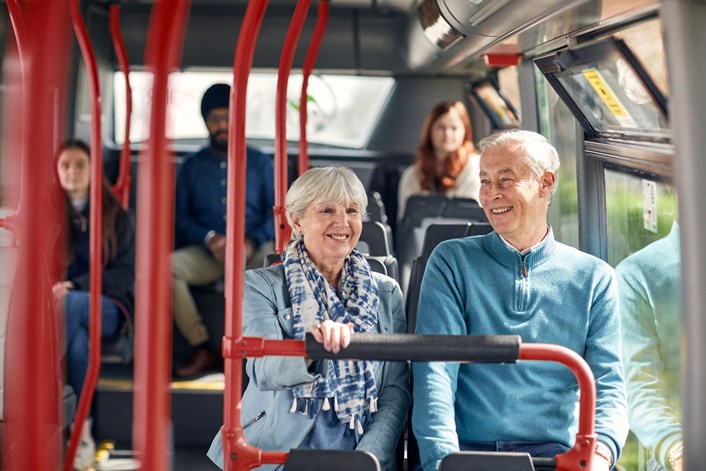 "CitySwift has given TfW a better holistic understanding of how the network moves. For the first time, we can access detailed punctuality, reliability, and efficiency insights across Wales' five major bus operators.
"This new intelligence will enable us to work with operators to make the bus a more attractive service for the people of Wales."
CitySwift's data analysis is providing TfW with new insights and AI-powered runtimes.
Using this data, TfW has already analysed performance insights for five of Wales' major bus operators, with a focus on demand and movement patterns. This has enabled TfW to improve bus schedules and punctuality in order to offer a more reliable service for its passengers.
"CitySwift is thrilled to support Transport for Wales on its mission to deliver safe, sustainable transport options to the people of Wales.
"Using CitySwift's mobility intelligence to access performance insights, demand data, and revised schedules, the team at Transport for Wales can deliver a more attractive, reliable, and convenient bus service for the people of Wales."
CitySwift's technology is also used by the Metropolitan Transportation Authority (MTA) to deliver improved bus services in New York, US.