BorgWarner's vision of a cleaner and more energy-efficient mobility across all technologies is the motor for consistently driving research and development forward and providing the automotive industry with pioneering innovations for vehicle drivetrains.
The supplier's current strategy "Charging Forward" sets ambitious goals in terms of sustainability and electrification. Through organic growth and targeted acquisitions, the company is ideally positioned to serve the global market and offer automakers future-proof solutions for their existing and upcoming vehicle concepts.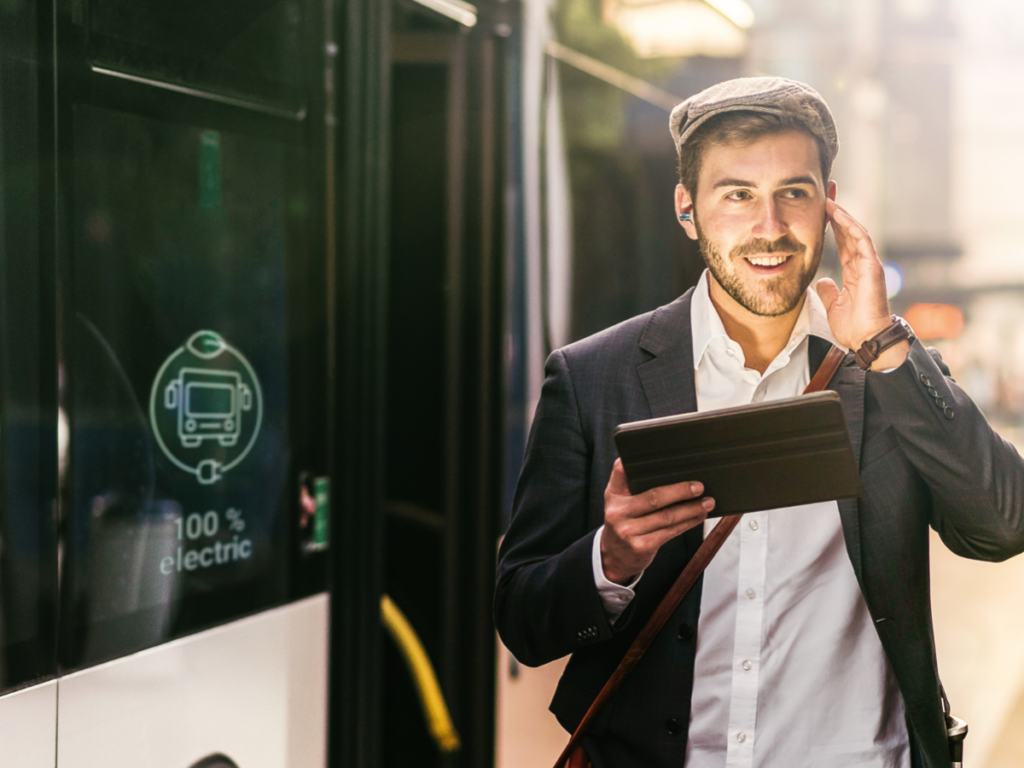 Based on over 130 years of experience as a global partner to the automotive industry, the company can draw on extensive expertise in propulsion technology. This profound know-how is applied to the development and production of high-performance systems for existing and future vehicles. BorgWarner are constantly expanding their product portfolio to support automotive manufacturers in the transition to carbon-free mobility: From electric motors and integrated drive modules to high-voltage inverters and battery systems, as well as particularly powerful e-fans or injection systems for hydrogen-powered combustion engines in commercial vehicles. This results in economically convincing and technically innovative concepts for the industry.
High-Voltage Expertise
In order to ensure end-to-end system compatibility in the powertrain, developers at BorgWarner always consider the entire vehicle architecture. This is facilitated by in-house research & development as well as testing and production capacities. As a result, the company is now one of the global market leaders for 800v solutions. By acquiring Delphi Technologies in 2020, BorgWarner have strengthened their position in the field of power electronics. Advanced technologies include the Viper power module product family, which has significantly expanded system development capabilities. The silicon or silicon carbide Viper modules offer system designers a solution for virtually all power levels in both 400v and 800v systems. The latter allow for a considerable increase in efficiency, as system output power can be nearly doubled at the same current level. This increases drive performance while maintaining a compact format, since the current-carrying components do not take up as much space as would be necessary due to currents at 400v. As a result, drivetrains become more powerful, and charging performance also improves significantly.
Investment in Battery Systems
Since integrating battery manufacturer Akasol, the portfolio could be expanded to incorporate state-of-the-art battery systems including battery management solutions. The new ultra-highenergy battery system, for example, exploits the full potential of battery technology to reduce the total cost of ownership for electrified commercial vehicles while focusing on operational reliability. The solution for energy-intensive electric drives meets all requirements for durability, robustness, and low weight. At last year's IAA Transportation, BorgWarner also presented their flat high-energy battery system for underfloor architectures developed specifically for light commercial vehicles and buses. This is how the company is positioning itself as an innovation driver in the field of high-energy battery systems.
Flexible E-Drive Component: iDM
With the latest generation of their integrated drive module, the iDM220, BorgWarner offer a flexible electrification component that meets the requirements of different vehicle architectures. Power electronics, electric motor and mechanical components are combined in a compact, proven eAxle unit that can be integrated easily, cost-effectively and scaled according to customer specifications. System extensions such as park, disconnect and torque vectoring applications are also optionally available. The iDM is an innovative solution that helps automotive manufacturers reduce the energy consumption of their electric vehicles and increase the purely electric drive range of a battery charge. This results in fully optimized, variably deployable and cost-efficient system solutions for a wide range of applications.
Innovative Solutions for the Electrification of Commercial Vehicles
BorgWarner's engineering teams also develop specific components for commercial vehicles and their very special electrification challenges. In this segment, the portfolio is also growing steadily. Highlights include the flat high-energy battery pack mentioned above, a high-voltage battery system with battery management solution, the high-voltage coolant heater, a highvoltage inverter and the eFan, which was presented as a new solution at the IAA Transportation in 2022.
The eFan cools components such as the fuel cell, e-motor, battery and electronics of fully electric commercial vehicles. BorgWarner has optimized the fan design specifically for performance and efficiency. The high-voltage eFan is driven by a robust e-motor that is powered by the vehicle's electrical system via an inverter. The motor's power density is very high, with continuous 40kW power and 60kW peak power in a compact package, and the system has a wide operating range from less than 550v up to 850v, rendering it compatible with a wide range of high-voltage commercial vehicles. BorgWarner are leveraging their extensive system expertise in passenger car powertrain electrification for a quick market launch of suitable solutions for the commercial vehicle sector.
Individual Components or Complete System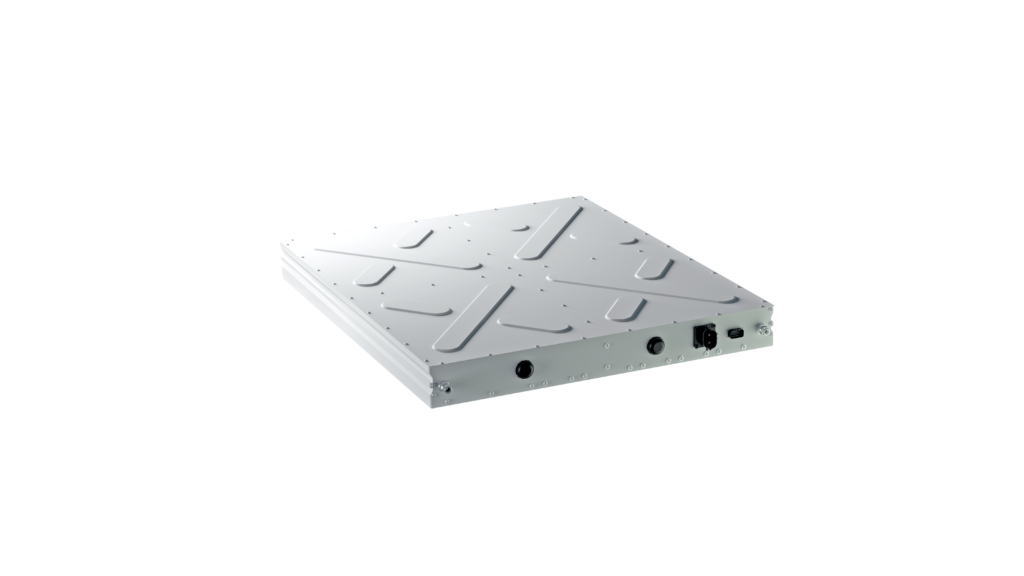 BorgWarner can offer OEMs coordinated solutions across all vehicle segments that fit almost any requirement. For each application it is possible to draw from the rich portfolio of subsystems to develop a specific system solution for individual adaptation. The experienced supplier also provides its partners in the global automotive industry with individual components, even in small quantities. The tried and tested products meet the strictest quality criteria and help vehicle manufacturers reduce costs, risks and time to market.
Transition to E-Mobility
The engineers at BorgWarner have always been involved with many different technologies relating to vehicle drivetrains, and the company has always been an innovation driver for pioneering system solutions. The trend towards electrification was recognized a long time ago, which is why the company is now a leader in technologies such as 800v, always taking a holistic approach. Customers in the industry are supported in accelerating the change to clean mobility for all vehicle applications – from passenger cars to commercial vehicles in on- and off-road use to heavy-duty trucks.
This article was originally published by BorgWarner Akasol AG.