Hitachi Energy has been awarded a contract from SMTC-AC to supply its Grid-eMotion Flash ultrafast charging system for the two busiest bus routes in the city of Clermont-Ferrand, France.
Grid-eMotion Flash will provide a fast, efficient, reliable and safe charging system to enable the use electric vehicles on these key bus routes.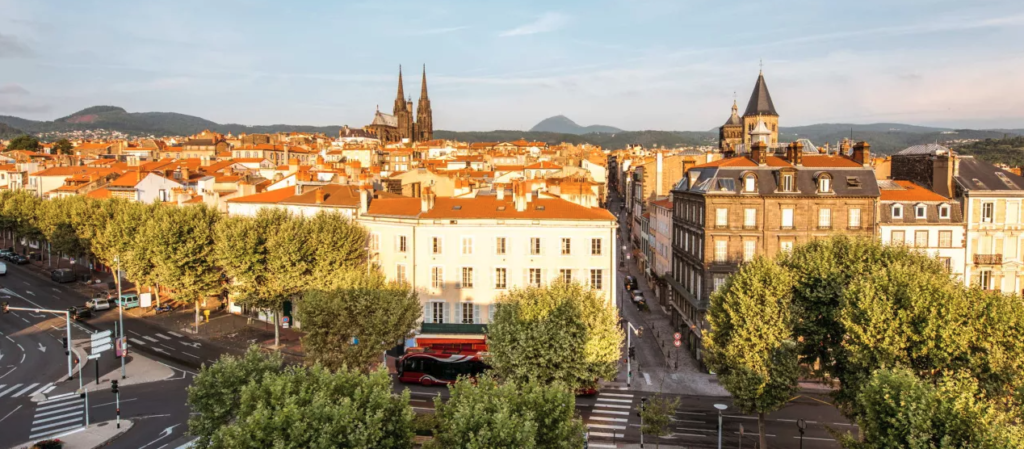 "We are delighted to have won this prestigious order to help one of France's historic cities switch from fossil-fuelled public transportation to emission-free electric buses. We share the same vision and values as Clermont-Ferrand – that electric public transportation leads to a sustainable energy future and a better quality of life for the people who live and work in the city."
This order is part of the city's InspiRe programme, which will develop a sustainable urban transport network to reduce emissions, congestion and noise in the metropolitan area.
With this programme, SMTC-AC aims to significantly increase the number of passenger journeys from 32 million to 52 million by 2031. The new electric transportation system will be integrated into the urban environment and will reduce CO2 emissions by around 5,000 tonnes each year.
In support of this goal, 40 new electric buses have been purchased, dedicated bus lanes have been constructed to shorten passenger journeys, and timetables have been amended to ensure short intervals between buses. To deliver a reliable and frequent service, it is also crucial to ensure vehicles are not delayed due to discharged batteries.
Hitachi Energy's ultrafast charging system, Grid-eMotion Flash will enable the city to deploy regular electric vehicles without affecting passenger capacity or journey times. The technology charges buses within seconds at selected bus stops, and then provides ultrafast top-up charging during short rests at the route terminus and depot.