In preparation for its first 10 Proterra electric buses, which are due to enter the Victoria Regional Transit system this summer, BC Transit has announced that it will commence infrastructure upgrades at its Victoria Gorge Road location from April 2023.
This plan marks the start of BC Transit's switch to an entirely electric fleet by 2040.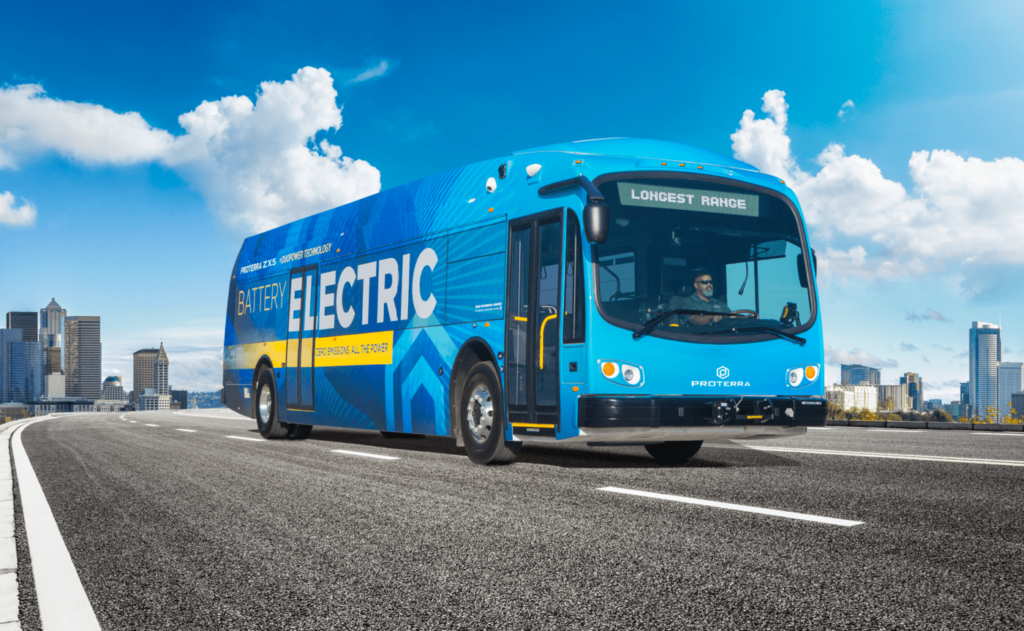 The upcoming construction work to support this transition will include installing 10 charging dispensers, the required power distribution equipment and one overhead high-speed charger at the Victoria Gorge Road facility.
In December 2022, BC Transit took delivery of an electric demonstration bus supplied by Proterra. This vehicle is intended to help ensure the agency can successfully deploy its first 10 electric buses later this year.
Prior to this transition, 15 medium-duty and 21 heavy-duty compressed natural gas (CNG) buses were added to BC Transit's fleet in the last quarter of 2022.
This brings the total number of CNG buses operating in the Victoria Regional Transit System to 101 as part of BC Transit's Low Carbon Fleet Program.
"BC Transit is grateful to partner with the Government of Canada and the Province to purchase fleets that supports our collective climate sustainability goals. The addition of these new buses contributes to our vital transition towards a greener, more efficient transit system for our valued transit customers."