Public bus operator, KVG Kieler Verkehrsgesellschaft (KVG) has ordered three Sigma 7 electric buses from Mellor for use in Kiel, Germany.
The new vehicles are scheduled to be delivered in March 2023 and will be supplied in partnership with Mellor's regional sales and service partner, Jebsen & Jessen.
This delivery will make KVG the first operator in Germany to operate Mellor's Sigma electric buses.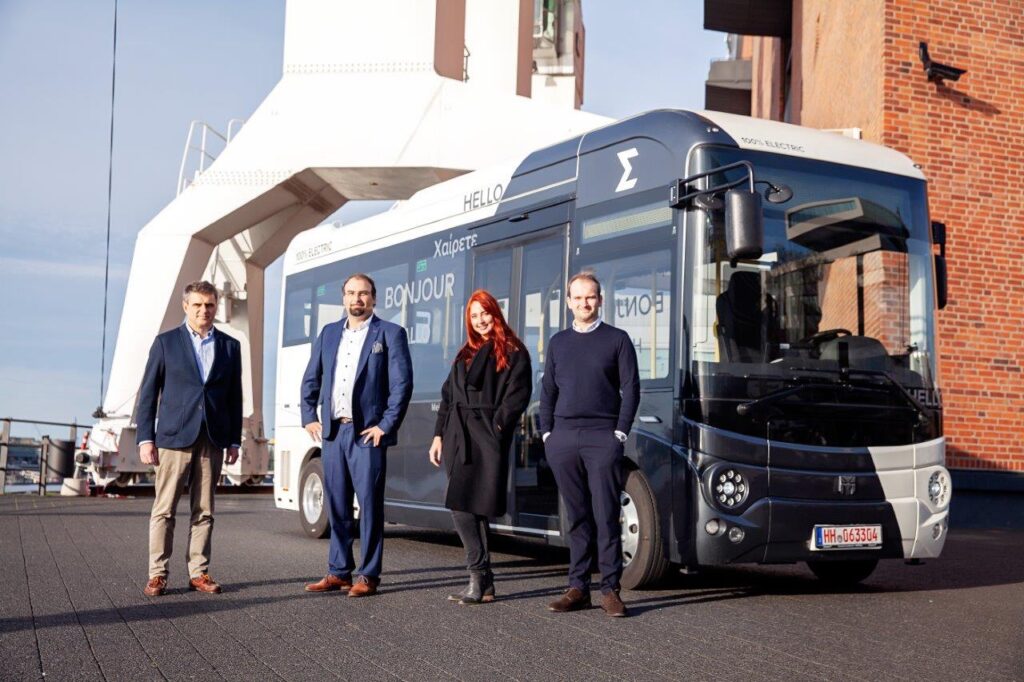 KVG is the primary operator in the far-northern coastal city of Kiel. It selected the Sigma 7 model due to its compact dimensions, as the buses will be used on an outer city route that includes some of Kiel's narrowest streets.
The Sigma 7 vehicle is just 7 metres long and can transport up to 31 passengers.
"It is a pleasure to work with JJ e-Mobility & KVG Kiel to bring Sigma 7 to Germany – yet another landmark moment for the Mellor brand, which is expanding internationally. The operator's use case is exactly the reason why Sigma exists – a size-appropriate design that offers a low total cost of ownership but is packaged as a ground-up electric bus."
Mellor and Jebsen & Jessen have worked closely with KVG to understand their specific use requirements and optimise the configuration of the vehicles. They also organised a training course for KVG bus drivers on one of Mellor's demonstration buses.
The electric KVG Sigma 7 buses are each configured to seat 14 passengers and provide one wheelchair space.
Due to cold winter temperatures in the northern German city, the new buses have been fitted with Mellor's cold climate adaptations. This includes a more powerful HVAC system and a battery thermal pre-conditioning system to maximise driving range on colder days.