BC Transit has announced that its RapidBus bus rapid transit (BRT) route between the West Shore and Downtown Victoria will launch on 10 April in British Columbia, Canada.
This service aims to outperform journeys made by automobile in terms of speed, comfort and reliability.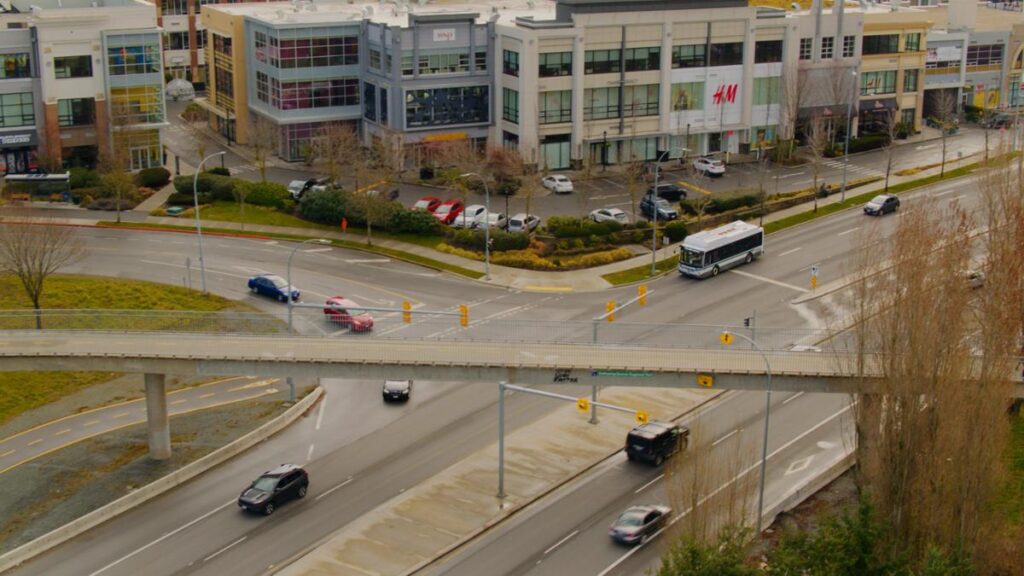 From 10 April, RapidBus will operate at a minimum of every 15 minutes between 7am and 10pm Monday to Saturday and 8am to 10pm on Sundays, with extra services operating during peak times.
The introduction of RapidBus builds on BC Transit's ongoing initiatives to prioritise rapid transit in the region. For example, bus lanes have now been introduced along Douglas Street and the Trans-Canada Highway.
RapidBus aims to efficiently connect areas in the Victoria region that have the highest travel demands by providing bus priority features and improved station amenities.
Once the West Shore to Downtown Victoria route is operational, the RapidBus network will be extended to other parts of the region.