Bledsystem will participate at the next ATRON Business Breakfast on Wed April 19th.
We are glad to participate in this session titled "Make your fleet safer & more efficient – with ATRON and Bledsystem".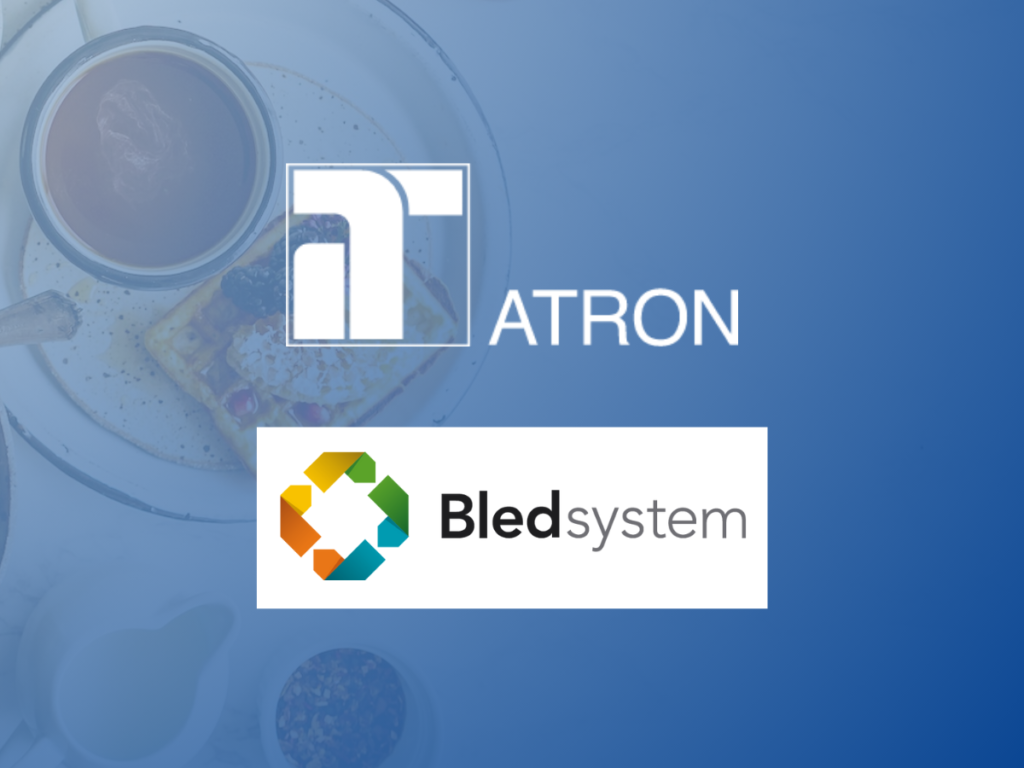 To attend, you can register under the following link (and you will receive a nice breakfast box!): businessbreakfast.atron.com
IMPORTANT NOTE: The discussion will be held in German.
Bledsystem is excited to partner with a top ITS provider such as ATRON. Bledsystem SaaS running over ATRON's Fleet Management System will offer the best market solution available for improving efficiency and safety of bus operations in central Europe!
ATRON electronic GmbH is a leader in innovative software and hardware solutions for public transport with offices and operations in Germany, Croatia, Switzerland and Sweden.
This article was originally published by Bledsystem.