Construction has commenced on upgrading British Columbia's Highway 99 corridor to improve transit reliability as part of the Highway 99 Tunnel Program.
In August 2021, the British Columbia Ministry of Transportation and Infrastructure announced that the George Massey tunnel on Highway 99 will be replaced with a new eight-lane tunnel that will improve transit infrastructure along the corridor.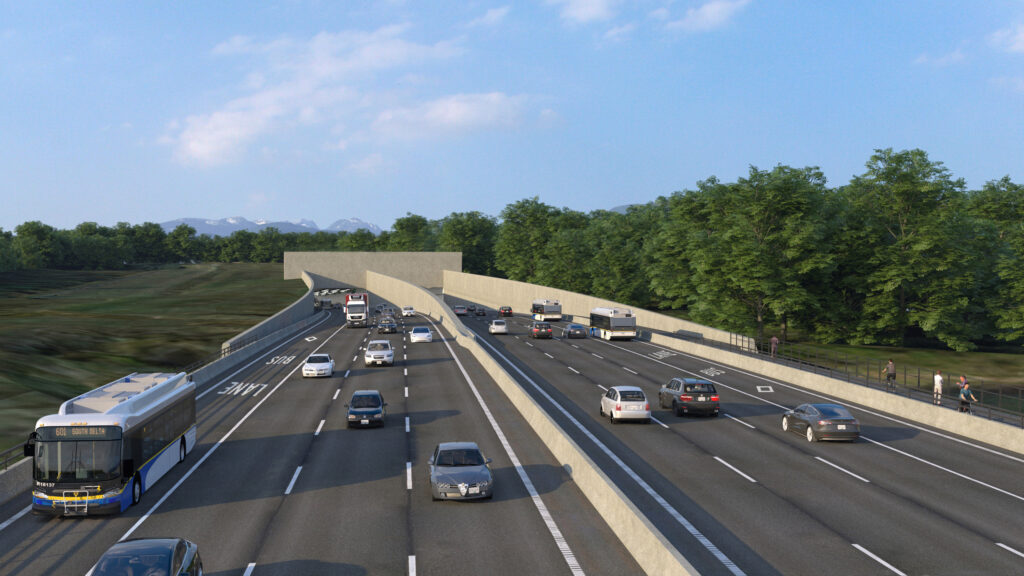 The programme will add southbound bus-on-shoulder transit lanes to Highway 99 between Highway 17A and Ladner Trunk Road, and northbound bus-on-shoulder transit lanes from Ladner Trunk Road to the start of the high-occupancy vehicle lane. These lanes will be integrated into the new tunnel to improve travel times and transit reliability for passengers traveling along the corridor.
"Extending bus-on-shoulder lanes will make trips by transit quicker and more reliable. This is the first step to provide relief to traffic congestion on the corridor leading to a new eight-lane toll-free tunnel."
The Highway 99 Tunnel Program has an estimated cost of 4.15 billion CAD and the British Columbia Ministry of Transportation anticipates that the new lanes will be operational in 2023.
The project will also include a new bus-only connection at Bridgeport Road, for which construction is due to start early this year.
In addition, improvements will be made to the Highway 99/17A interchange, which will include a new multi-use pathway and improvements to the bicycle shuttle pullout on Highway 17A.
"Our government is investing in improvements that will support increased transit use along the corridor and allow more people to choose active travel to get around within our communities. Enabling these environmentally and socially responsible choices for travel helps people spend less time being frustrated with traffic and more time doing the things they love."
The Highway 99 Tunnel Program also includes the Steveston Interchange Project, which will address the current bottleneck and improve connections for vehicles, pedestrians, and cyclists. Construction for this stage of the project is planned to begin in summer 2022.