Construction has commenced on upgrading British Columbia's Highway 99 corridor to improve transit reliability as part of the Highway 99 Tunnel Program.
In August 2021, the British Columbia Ministry of Transportation and Infrastructure announced that the George Massey tunnel on Highway 99 will be replaced with a new eight-lane tunnel that will improve transit infrastructure along the corridor.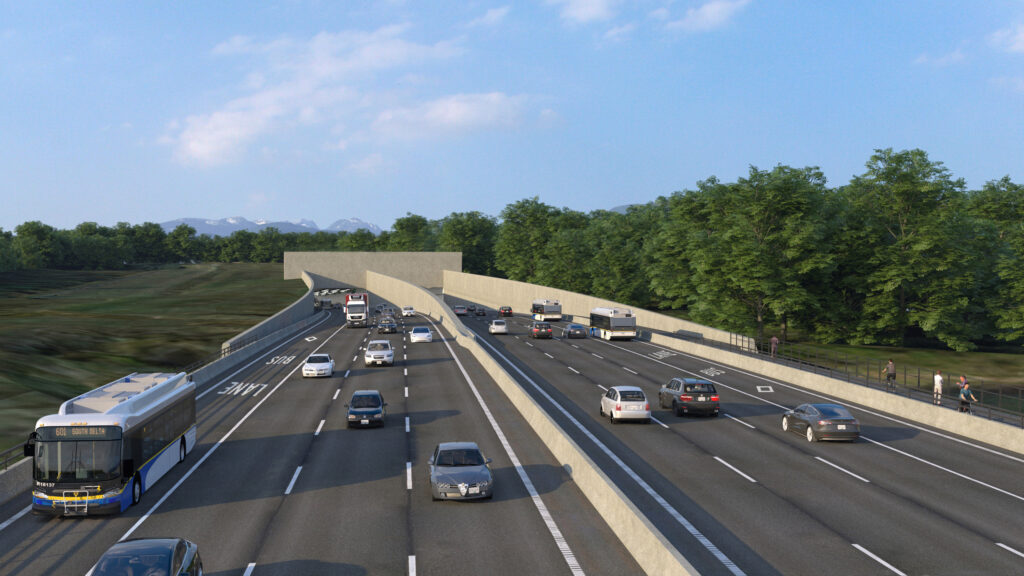 The programme will add southbound bus-on-shoulder transit lanes to Highway 99 between Highway 17A and Ladner Trunk Road, and northbound bus-on-shoulder transit lanes from Ladner Trunk Road to the start of the high-occupancy vehicle lane. These lanes will be integrated into the new tunnel to improve travel times and transit reliability for passengers traveling along the corridor.