Cubic Announces Global Launch of Umo Platforms to Enhance Urban Mobility
Cubic Transportation Systems launches flexible suite of platforms, including intuitive fare payment, multi-modal trip planning, real-time data and loyalty incentives for riders, transit agencies and mobility service providers
Cubic Corporation has announced its Cubic Transportation Systems (CTS) business division today announced the launch of UMOTM (Umo), a fully-integrated suite of platforms for riders, transit agencies and mobility service providers to complement its existing portfolio of transportation technology.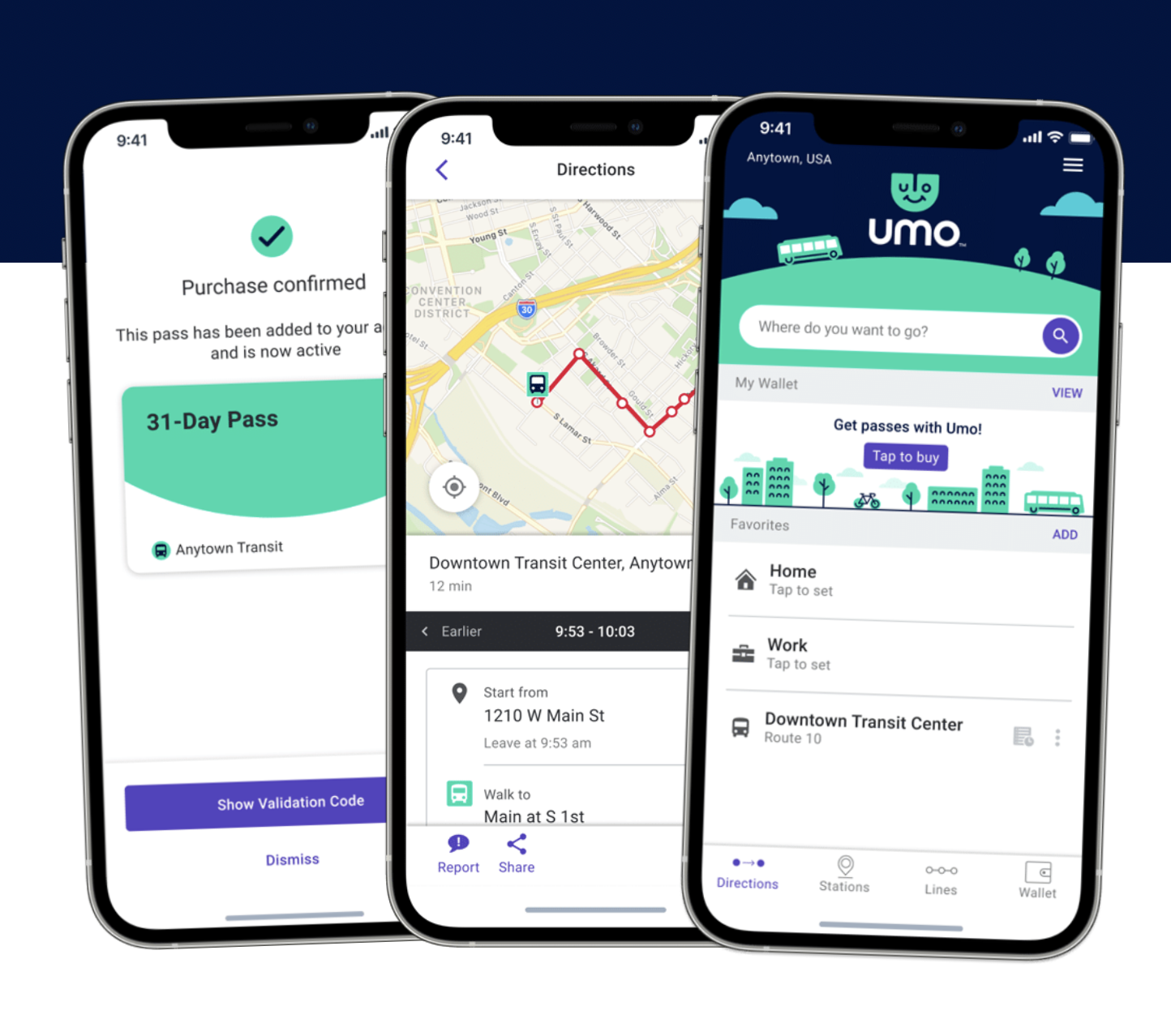 Umo is a flexible suite of products that enables riders to conveniently pay fares and plan trips across public and private modes, earn rewards for riding public transit and access real-time information to optimize their mobility experience.
Designed to give riders the ability to travel safely, seamlessly and stress-free around their city or town, Umo simplifies travel by integrating all of a region's transportation options, from buses, trains, trams and ferries to rideshare, scooters and bikes, in one place. Umo's scalable platform-based approach is designed to benefit agencies of all sizes from the smallest bus operator to larger towns and cities. Large and mega-cities also benefit with Umo's suite of platforms complementing their existing fare collection systems with options including enhanced multi-modal journey planning, next generation mobile applications, digital loyalty and rewards, operator intelligence, passenger information and a mobility-as-a-service (MaaS) platform.