Škoda Group has won a contract to provide full-service maintenance work for a local bus fleet in the city of Teplice, Czech Republic.
The contract, worth up to 95 million CZK (3.9 million EUR), will see the company perform preventative maintenance and repairs on Městská doprava Teplice vehicles over the next two years, along with extensive diagnostic work to ensure optimal performance and reliability across the fleet of 41 vehicles.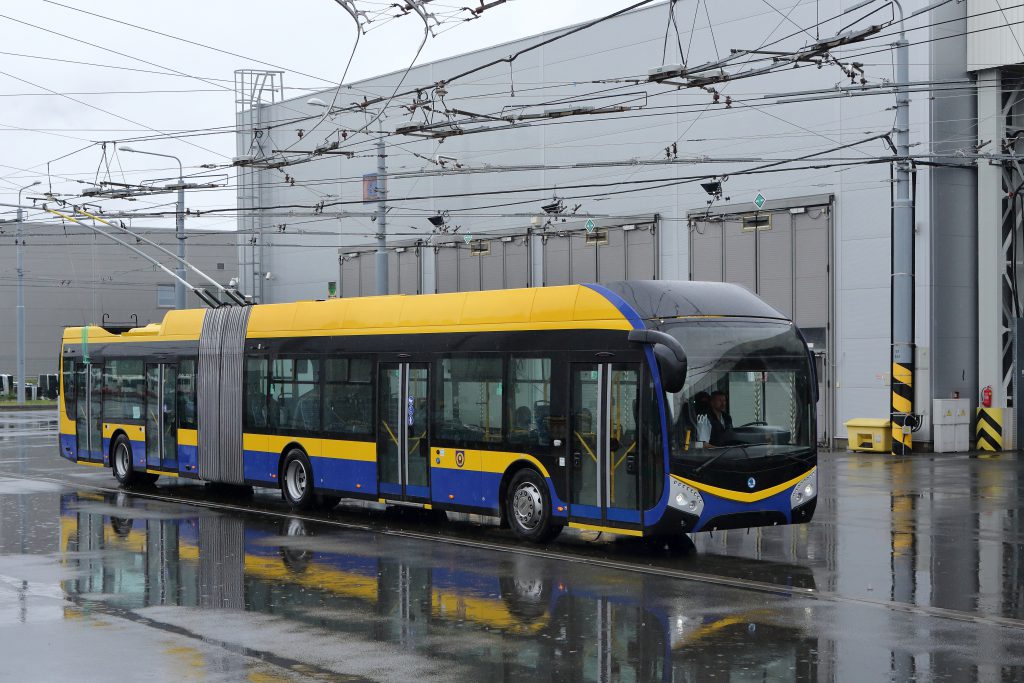 "We understand the challenges that operators face on a daily basis. Our services are designed to not only address these challenges, but to turn them into opportunities. We are excited that after successful collaborations in Pilsen, Rome and Bratislava, we can extend our full-service services to Municipal Transport Teplice as well.
"The transition to a full-service solution is evidence of the growing awareness that the presence of a manufacturer who knows the vehicles intimately significantly increases efficiency and reliability. Our goal is to provide operators with the assurance that their vehicle fleet is in the hands of experts, thus ensuring problem-free operation and satisfied passengers"
The Škoda Group has also taken responsibility for the management of capital costs (CAPEX), as well as the lease of the maintenance facility and associated security costs. The contract follows a slew of previous full-service work by the company, including its participation in one of the largest PPP projects across the Czech Republic starting in 2019, which is expected to last another 29 years.
"Improving the quality of management, maintenance and repairs of the Teplice public transport vehicle fleet was one of the main reasons why, when solving the issue of service provision, we decided to launch a competition for an external full-service provider with very strict criteria for its selection, which was given to us a guarantee that the service will be performed by a highly qualified supplier, whom we consider the Škoda Group to be.
"I believe that this solution will prove useful for us in the next two-year period and we will continue this regime in the years to come."