Škoda Group has been selected to supply the complete electrical equipment for three trolleybuses being manufactured by Solaris Bus & Coach for Landskrona, Sweden.
This contract is worth up to 1 million EUR and includes the supply of the complete traction equipment and its installation.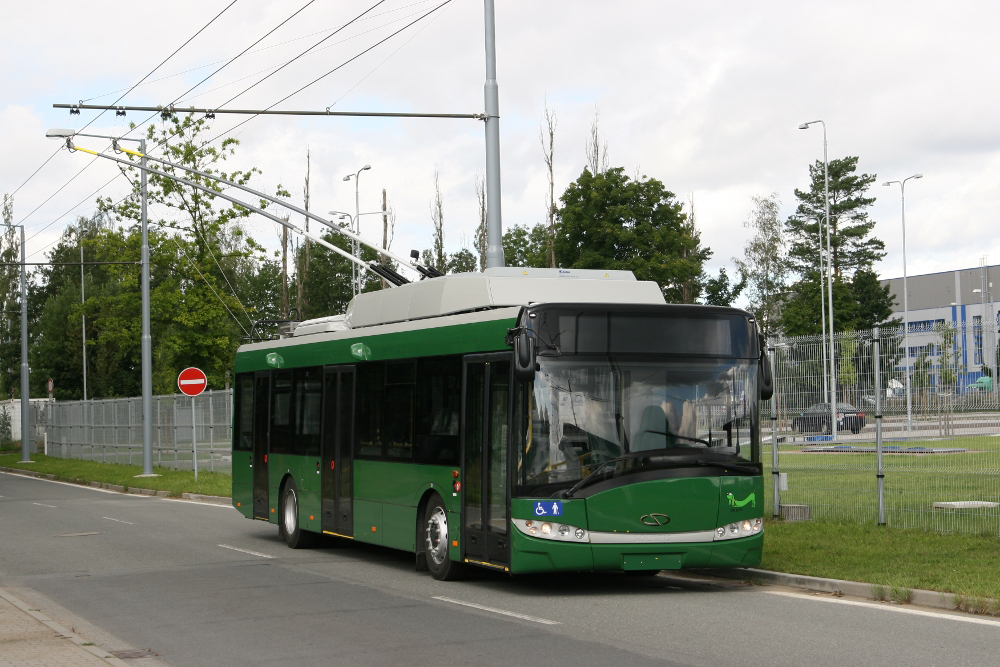 Delivery of the trolleybuses to Landskrona, Sweden is planned for autumn 2024.
"The direction we have been taking in research and development of new technologies for a long time is changing the face of road public transport. We offer our clients modern, reliable, and sustainable solutions with a positive impact on the environment and society. And it is no different with the electrical equipment for the new trolleybuses destined for one of Sweden's largest operators, Keolis.
"Scandinavia has always been one step ahead when it comes to its approach to the environment and the implementation of sustainable transport solutions. Our common goal is to deliver a solution that will improve people's lives and help protect our planet for generations to come."
Under this contract, Keolis will add three new 12-metre trolleybuses to its fleet, which currently includes three previously delivered vehicles running on Škoda's traction equipment.
The new trolleybuses will also be equipped with a large-capacity traction battery, offering a range of up to 20 kilometres in areas without overhead wires.
In addition, they will be fitted with advanced diagnostic systems to monitor and analyse operations.