Electric bus manufacturer, Ebusco is introducing its Ebusco 2.2 model in Australia.
This marks the first step in Ebusco's expansion plans for Australia.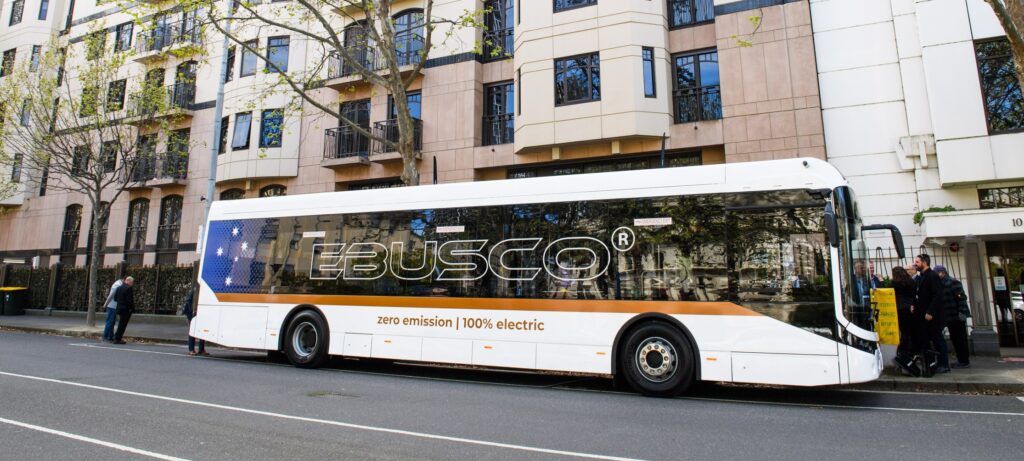 Ebusco hopes that this model will offer a new option for zero-emission transport in Australia.
The Ebusco 2.2 has a spacious design, USB ports at every seat, and a quiet and smooth operation. It can drive up to 450 kilometres on a single charge in a broad range of climate conditions.
"For the past three years a small team has been working hard in the background to get to this moment today. The arrival of the Ebusco 2.2 bus with right-hand drive in Australia is a huge milestone for our company."
Ebusco anticipates that this launch into Australia could also expand to incorporate local manufacturing, with a focus on right-hand drive electric buses.